Film-performance-music-object-drawing-poetry
El Museo de Los Sures, March
Elemental Works
• Meditative Gesture Over Volcanic Topographic Studies: 18 Paintings on paper
• The Absence of Nature: 3 Sculptures
E.W. is a series of sculptures and gouache paintings on paper resulting from Simone Couto's research and completion of three years of work in Iceland. Each journey in time and space allows us to tune into the environment. For the artist, this was the case during the discovery of the remote landscape newly created by the force of the volcanic eruption in 2010, her encounter and use of natural materials, and ultimately her 14-hour walk to the crater of Eyjafjallajökull volcano.
The series is the result of her exploration of Icelandic topographical maps and mandalas that emerge from the practice of meditation and through physical and mental exercises to find oneself active and creative between imagination and the natural world. Back in New York City, the artist reinvented as sculptures, the post-eruption volcanic landscape in concrete and the 3D Icelandic poppy flowers growing from brass bars.
Press Release
DARKNESS VISIBLE
Written By SaraCrown, Exhibition Curator
'darkness VISIBLE' is the first solo exhibition by Simone Couto in New York and will open on March 11 at El Museo de Los Sures.
This exhibition is about light, darkness, and what veers in between—the body as a rolling stone. This exhibition is also about landscape and our physical and emotional relationship to it. This exhibition is, firstly, a display of artworks and, secondly, an observatory.
1. Every journey through time and space gives us the opportunity to tune in to the surroundings and ourselves. So it was with the artist's discovery of Iceland, its landscape, its materials, and, ultimately, with the volcano Eyjafjallajökull. Departing from a personal place, the journey soon became the discovery of Anicca (or Anitya), one of the essential Buddhist doctrines that assert that all of conditioned existence, without exception, is transient, evanescent, and inconstant. All physical and mental events come into being and dissolve. Human life embodies this flux in the aging process, the cycle of repeated birth and death. Nothing lasts and everything decays, which is applicable to all beings and their environs, and landscape as well.
2. All of our experiences are registered in both a physical and mental memory. When our body moves within a certain terrain, our brain registers the surroundings and our muscles memorize any encountered resistance or harmony. The physical and mental practices (Aikido and Zen) that the artist learned in order to do the work were ultimately combined forces through the path of reciprocity between body and space.
The discovery of these concepts and the possibility of finding living evidence in nature, especially in the magical volcanic landscape of Eyjafjallajökull, led to a series of deep and complex works which emphasize two important aspects: where we stand as humans between the natural world (landscape) and the fabricated world (city), and the potential of change that lies in everything and everywhere.
Installed following the geography of a fictional landscape, darkness VISIBLE is a collection of drawings, sculptures, videos, and a mandala oil painting, all born out of Couto's engagement with the landscape of Iceland combined with the above-mentioned physical and mental creative exercises. The viewer is invited to enter the work as an observer as well as an active participant in a similar emotional journey.
The exhibition will be accompanied by a sound installation, made specifically by sound artist and composer Brian Mountford; a comprehensive catalog; and a Butoh movement performance by the artist herself during the opening reception.
A panel discussion based on the Socratic Seminar format with Minumus (Art Practice and Theory Collective: Hovey Brock, Donna Cleary, Simone Couto, Alexandra Hammond), Sarah Crown (curator and art historian), Jaewook Lee (interdisciplinary artist and art critic), Brian Mountford (composer and musician), Alistair Miur (geologist), and moderator Hovey Brock (artist and art historian) will be held at the end of the exhibition on March 24.
Opening: March 11, 2018, 4–6 p.m.
El Museo de Los Sures 120 S 1st St, Brooklyn, NY 11249
On view: March 11–24, 2018
Public hours: Daily 12–6 p.m. and by appointment
Panel: March 24, 4–6 p.m.
For more info: info@sarahcrown.com
DARKNESS VISIBLE
Solo exhibition, March 2018
Title: The Agency of Objects in Time of Theorization of Love, War, and Materiality
Agency of Objects is an extract taken from a 14-hour art and science exploration with an PHD archaeologist, on July of 2016 during her expedition to top of Eyjafjallajökull Volcano in Iceland (completed), after its eruption in 2010.
Video: 1.55 minutes. 2016
Photography in video: Simone Couto
Title: Darkness Visible
Video: 6:47 minutes. 2015/2016
Outskirts of Posmork National Park and the volcano Eyjafjallajökull as a site for engagement. Since April 2010, this is an area with high seismic volcanic activity and one major eruption. I produced a film while hiking three days, exploring the area, and performing silence and immobility.
In 2016, Couto returned to the area and climbed to the crater of the volcano.
Title: Fire Mountains of the Island
Video: 6 minutes. 2016/2017
I return to the volcano Eyjafjallajökull. Choosing mobility this time as a response to my previous experience, I walked to the top of the mountain as her site-specific performative gesture engaging with the wind, the clouds, the rocks, the unstable soil, ashes, and the unseen changes of the volcanic landscape post-eruption. Under challenging conditions, the wind, clouds, stones, ashes, activates imagination, no matter how present or absent they are. Imagination becomes the medium where our massive bodies transit. It allows the artist to collapse this dicotomy and experience the place and things as timeless. In the video, imagination is filled with height, elevation, depth, and sinking. When the body experiences extreme physical dislocations in the environment, it is possible to re-enter other kinds of dormant subjectivities.
18 VOLCANIC STUDIES ON PAPER
Gouache and Graffiti on Arches Canson 22 x 30 inches Cold Press Paper
SCULPTURES: BECOMING A FLOWER
Concrete, Black sand, 3D Iceland Poppy, Brass
5"x 5" x 5" Concrete Base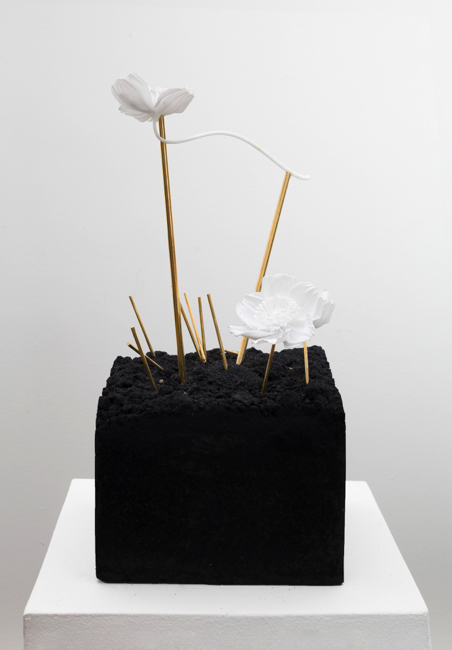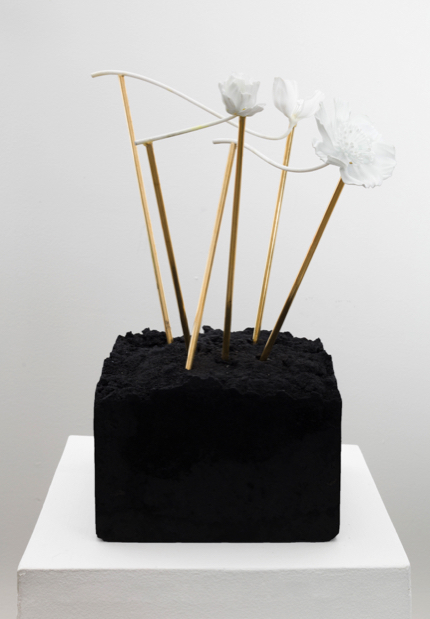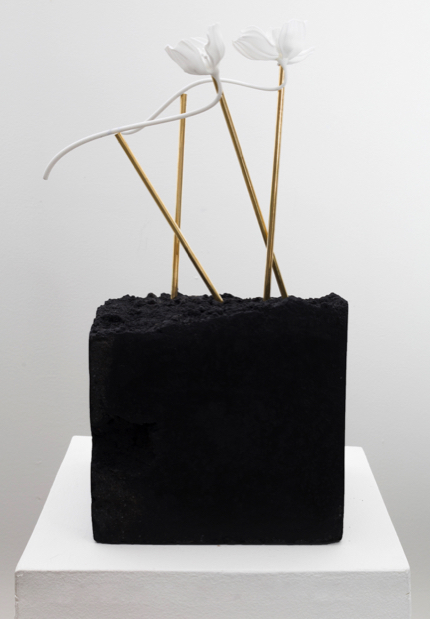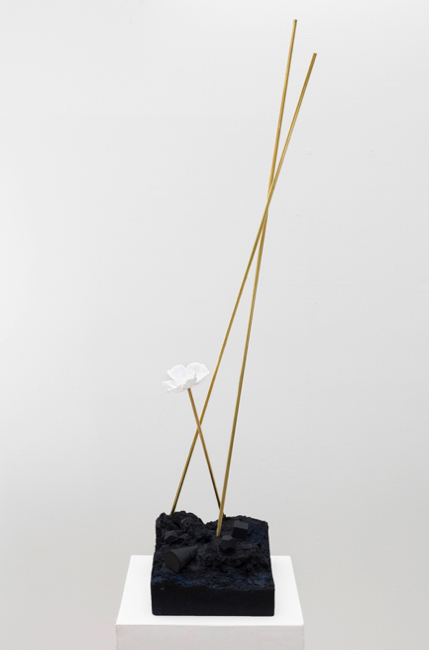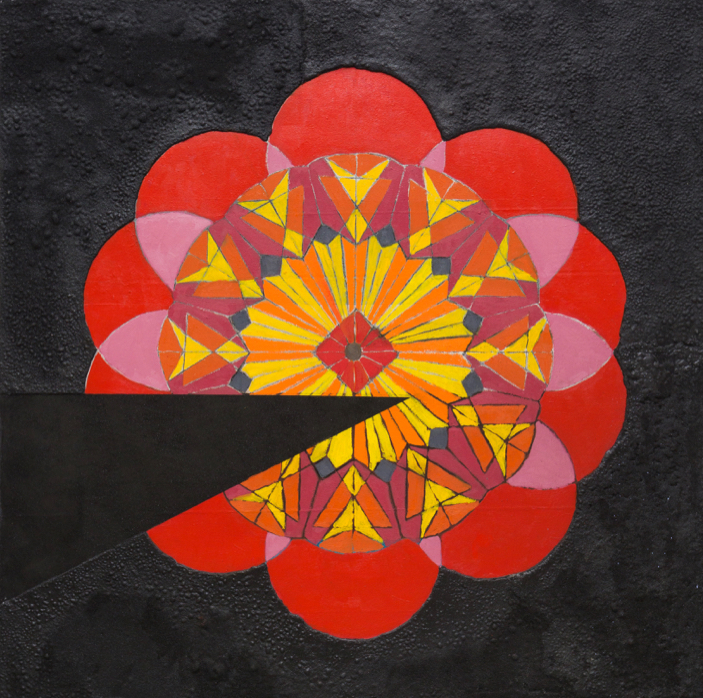 LANDSCAPE
Oil, Charcoal, Black Sand
5 x 5 feet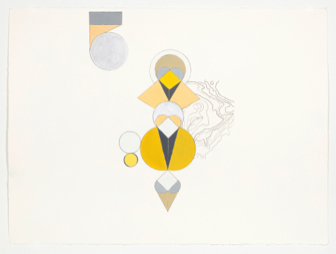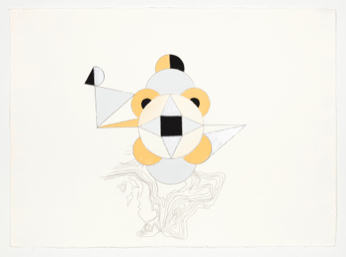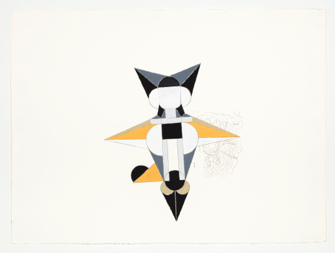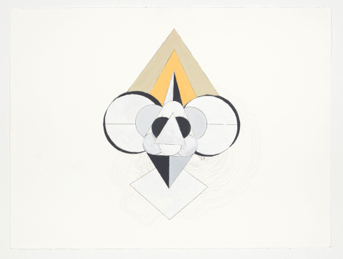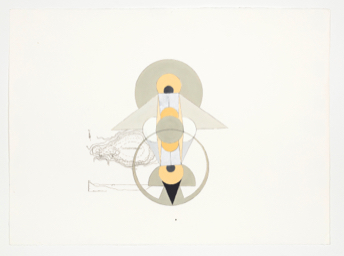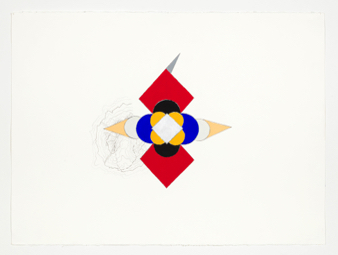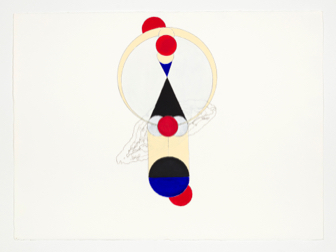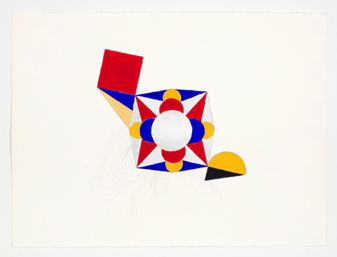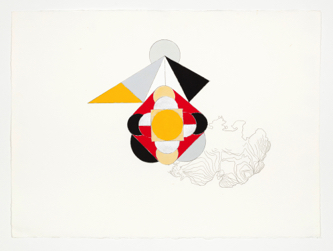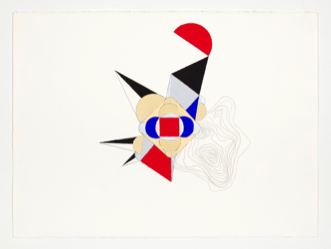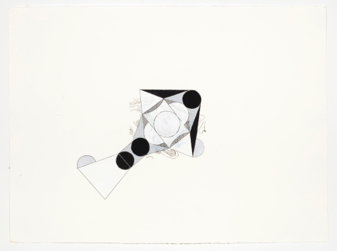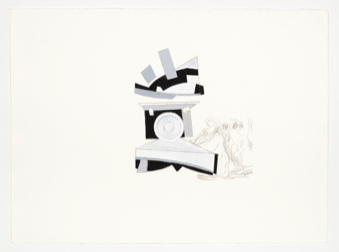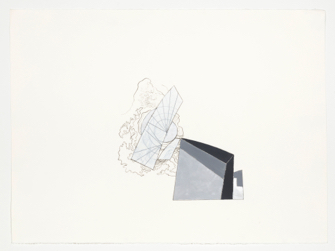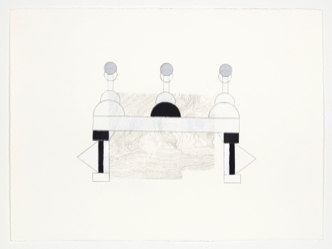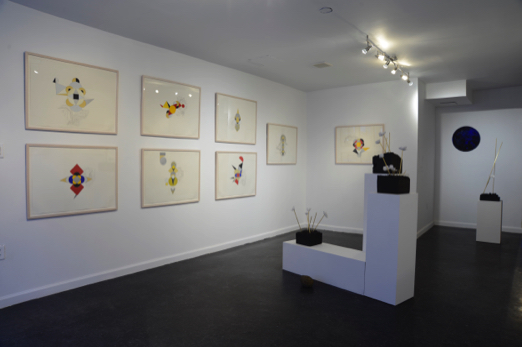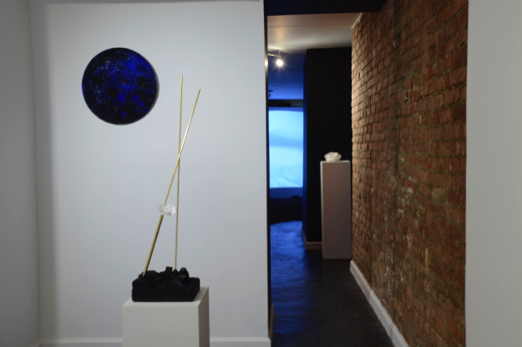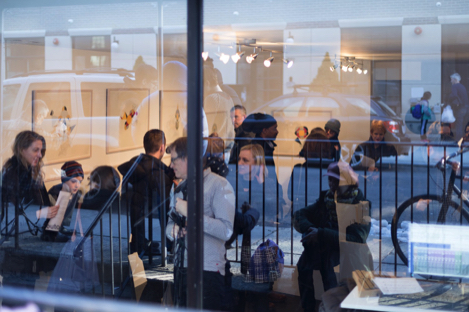 White Room, Installation View
Photo Documentation by Lise Ducleaux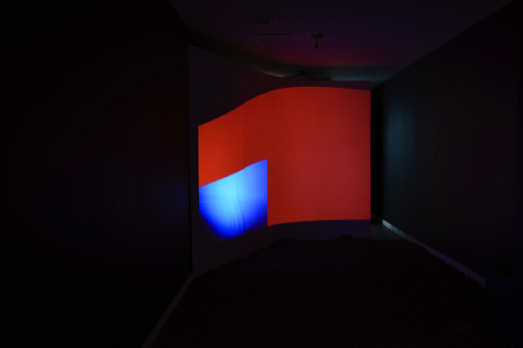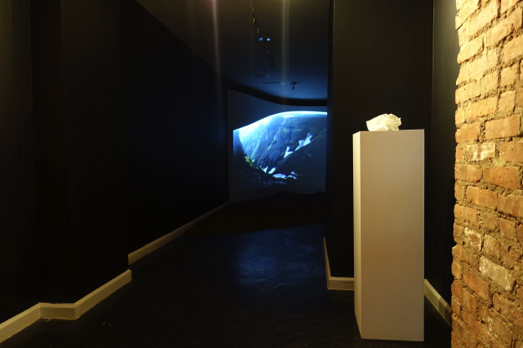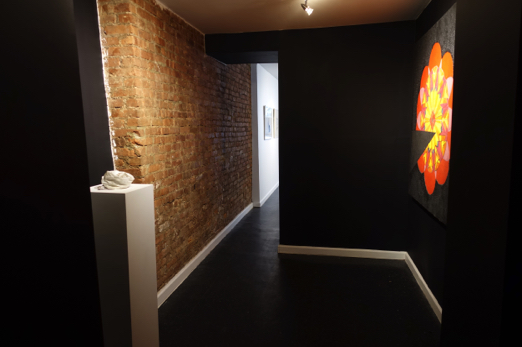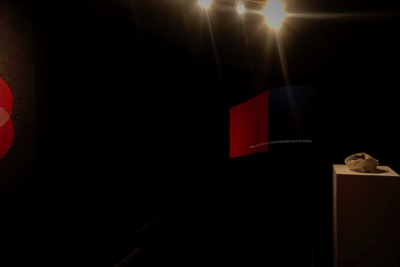 Black Room, Installation View
Photo Documentation by Lise Ducleaux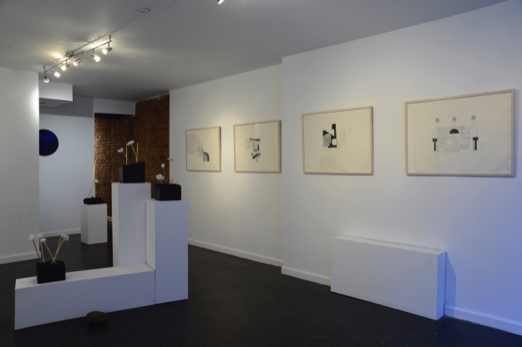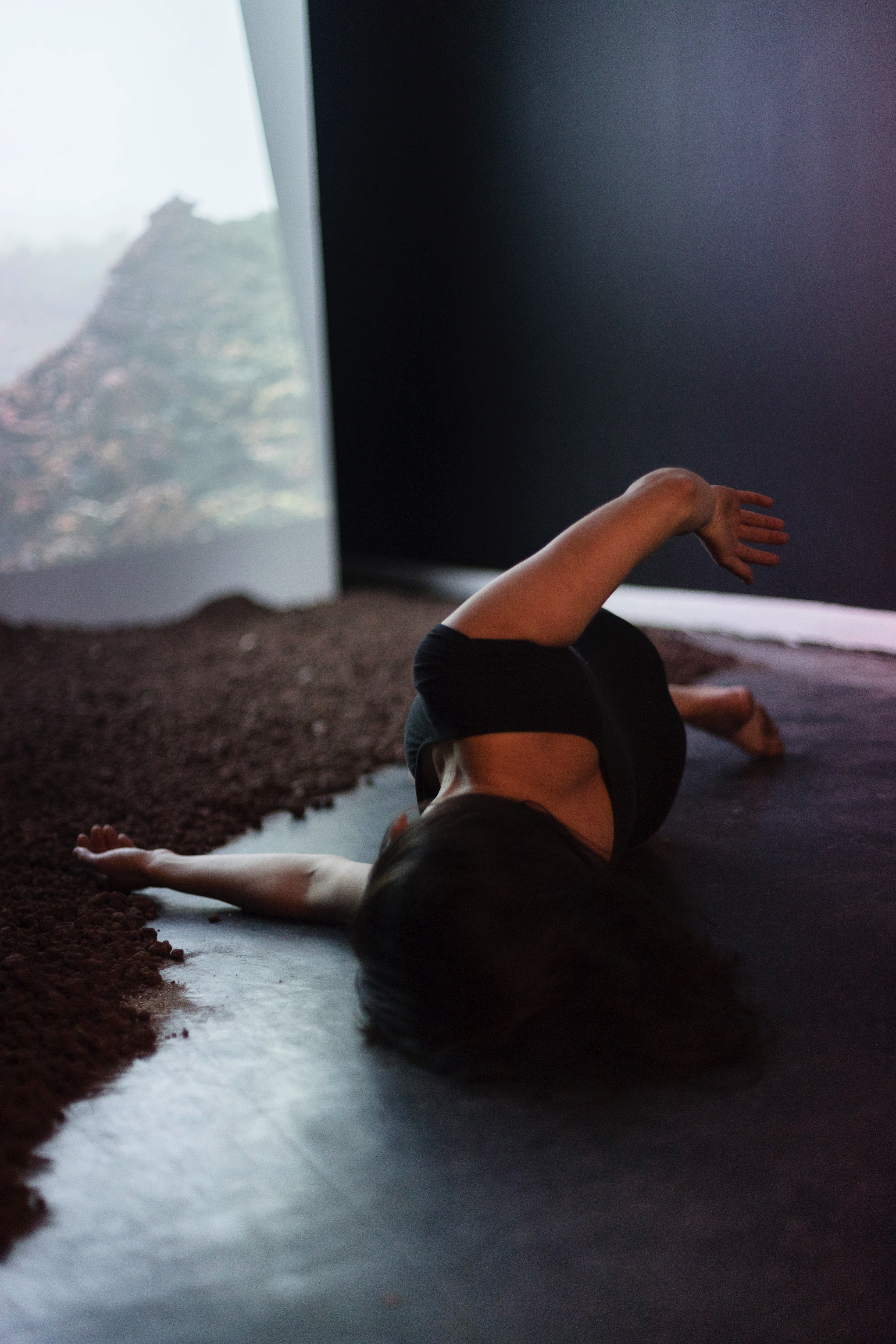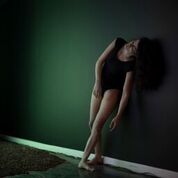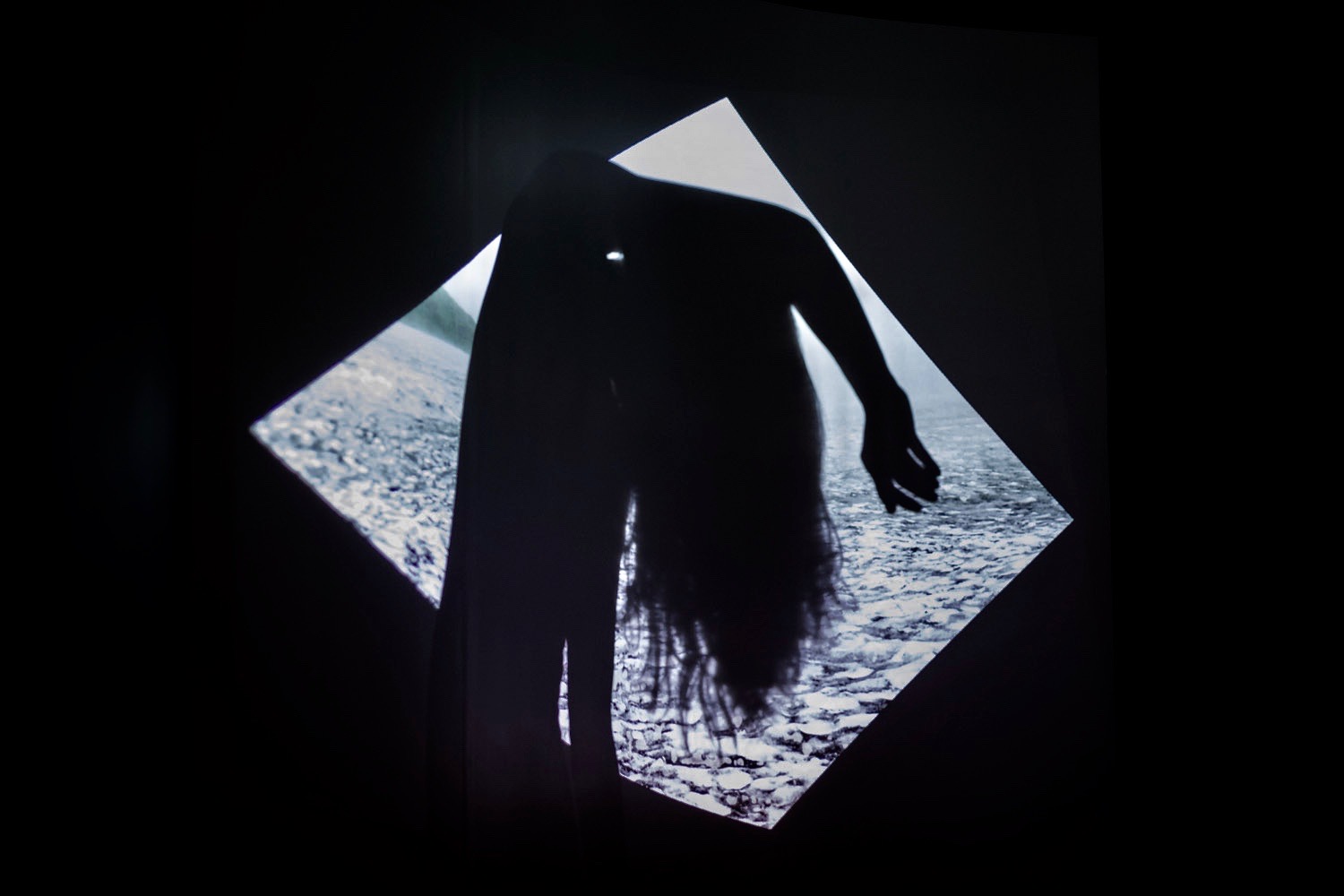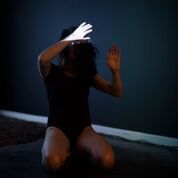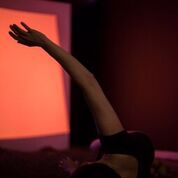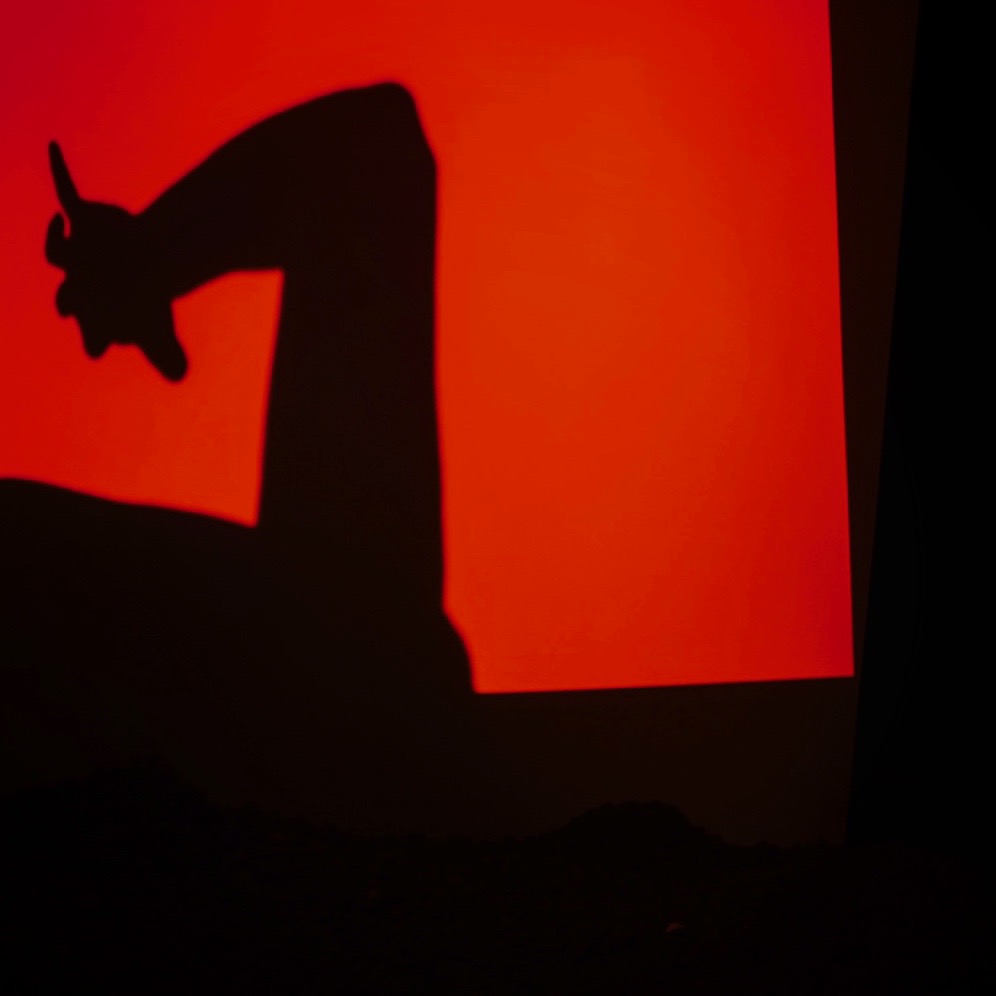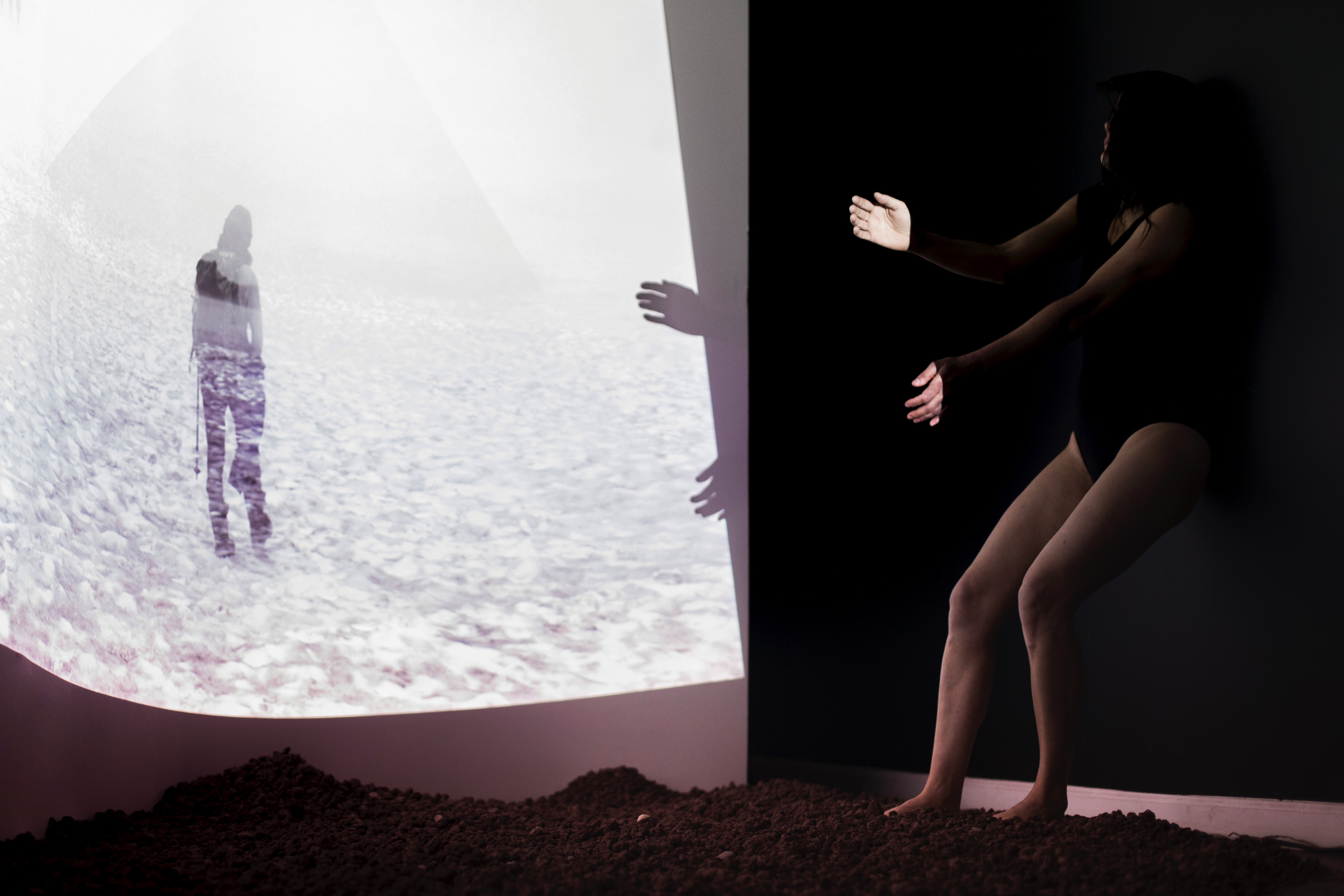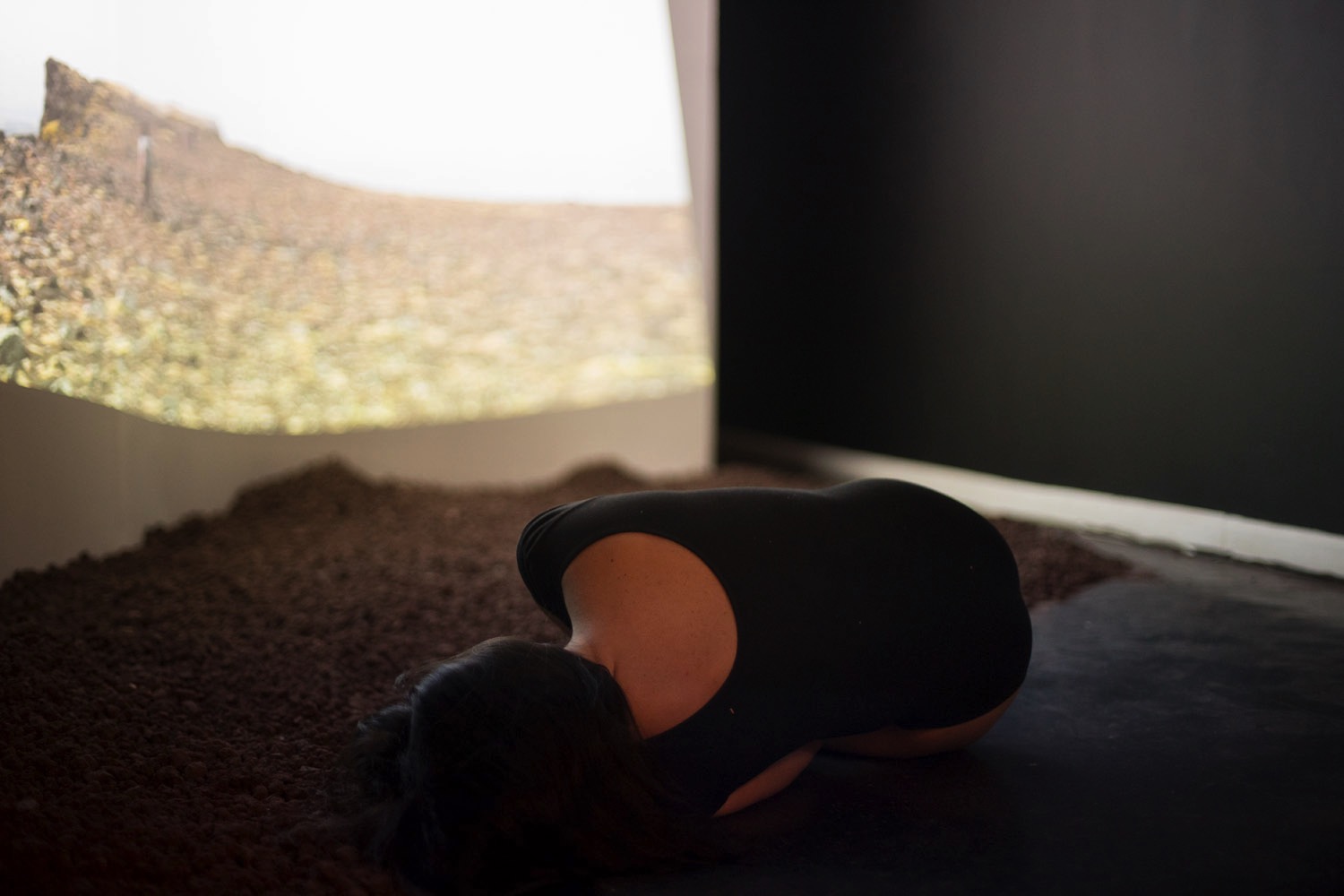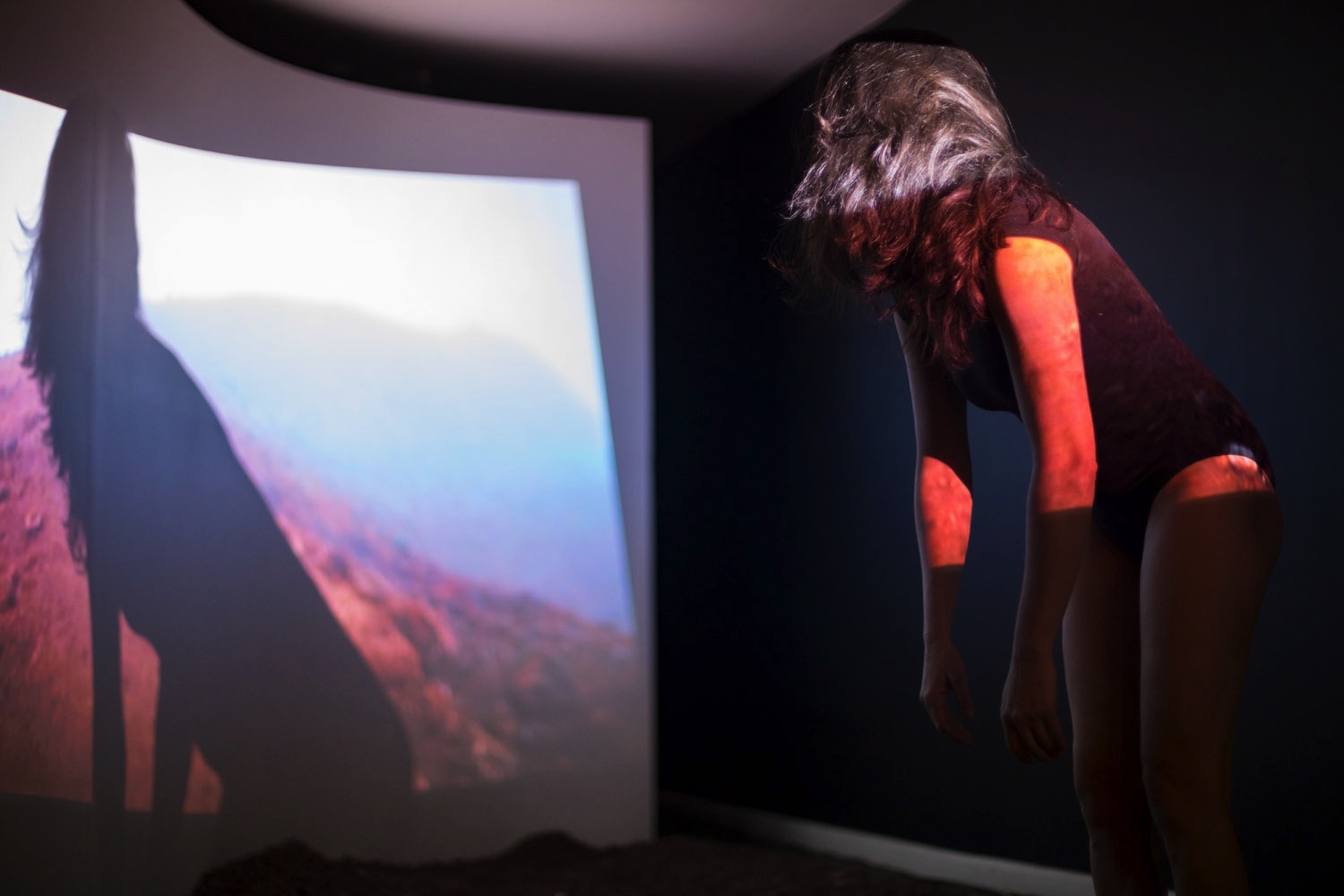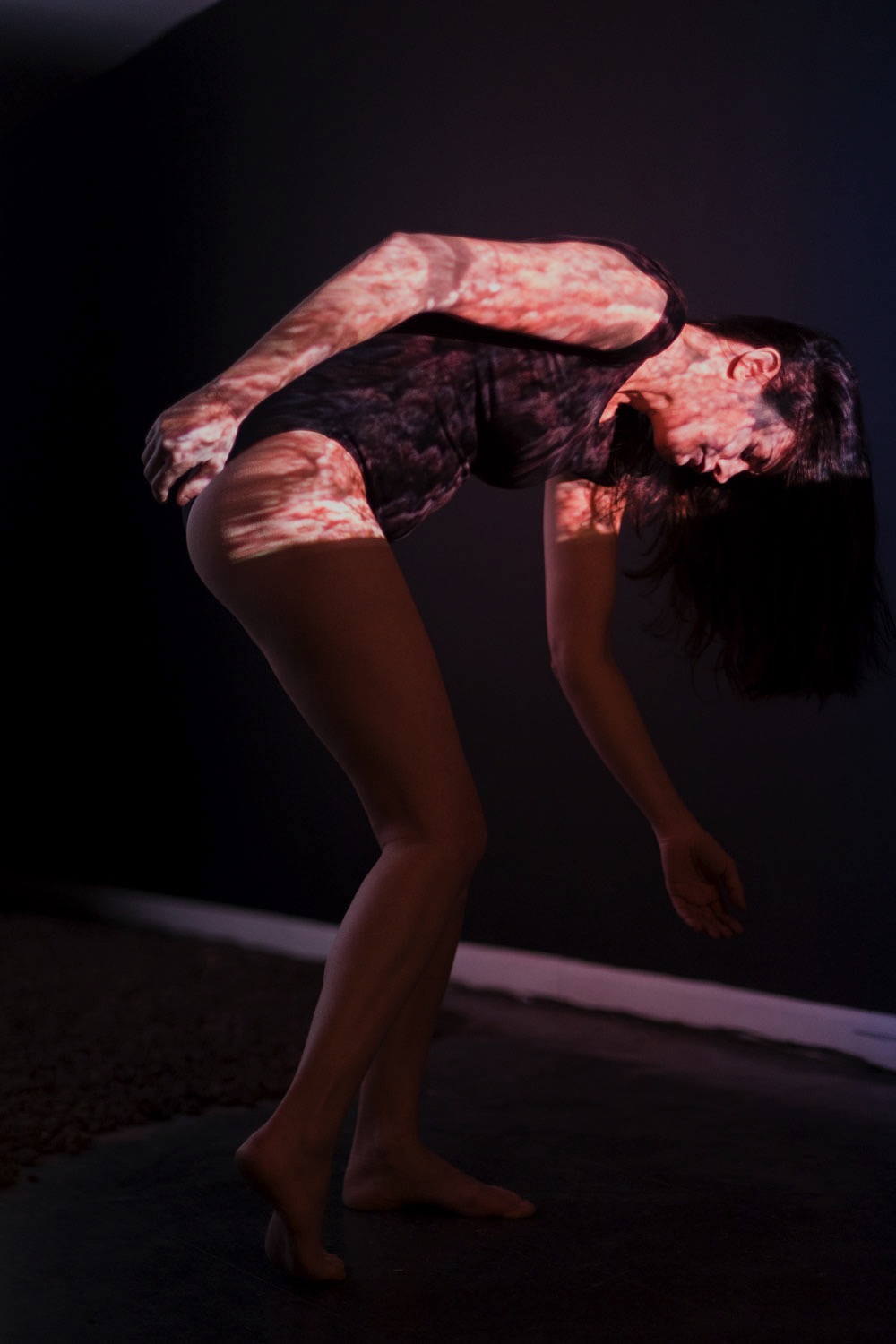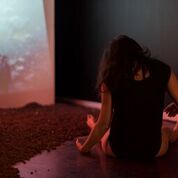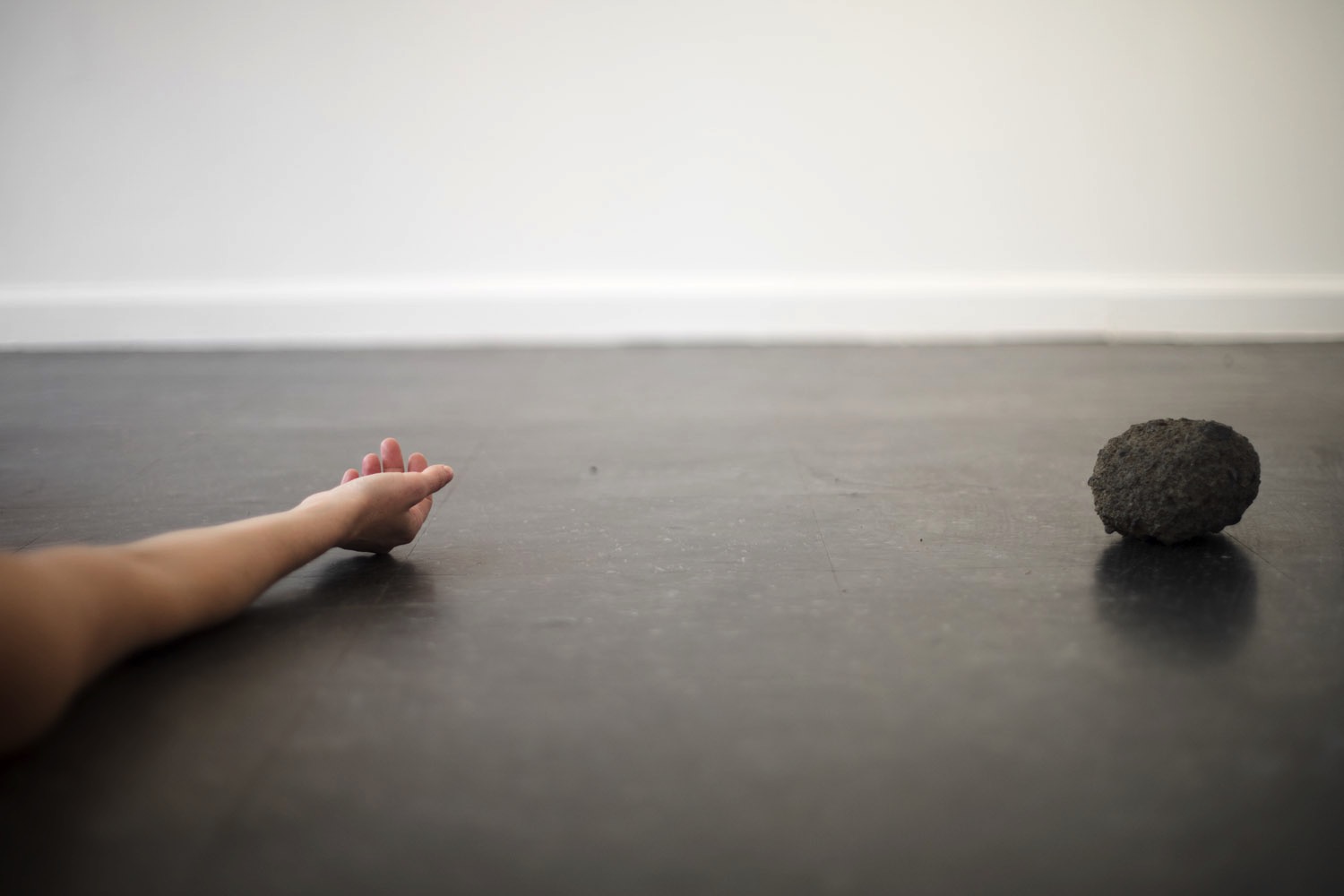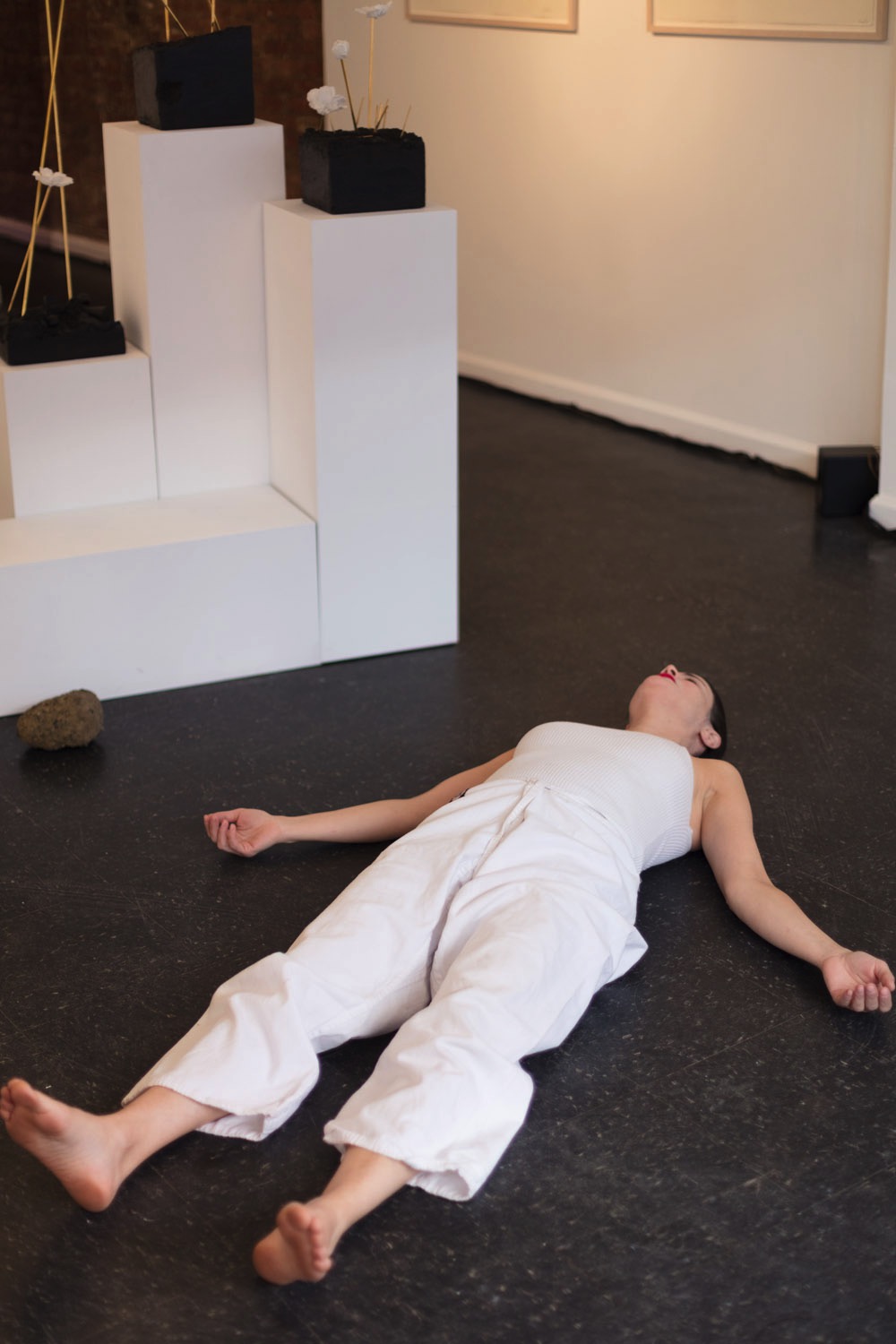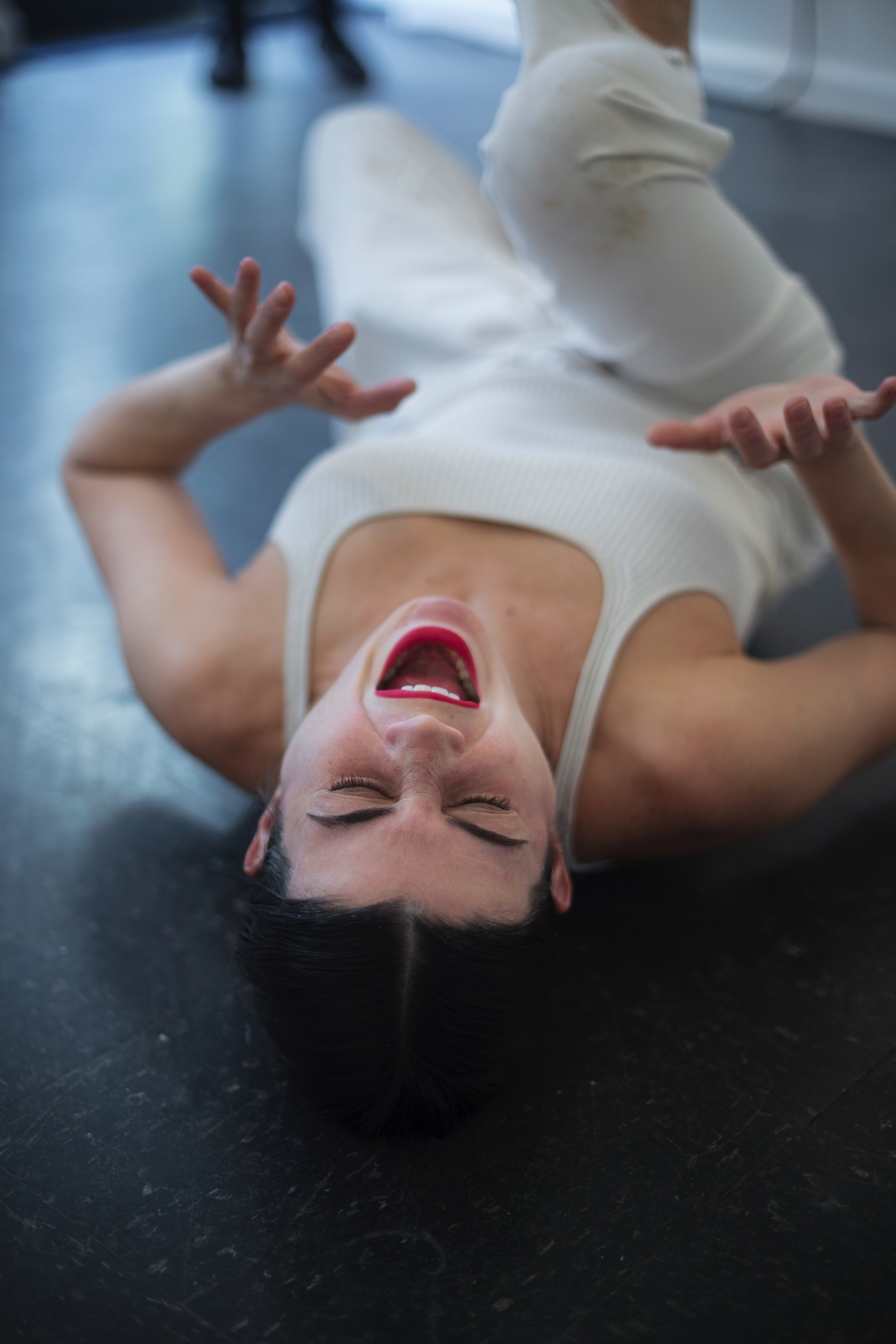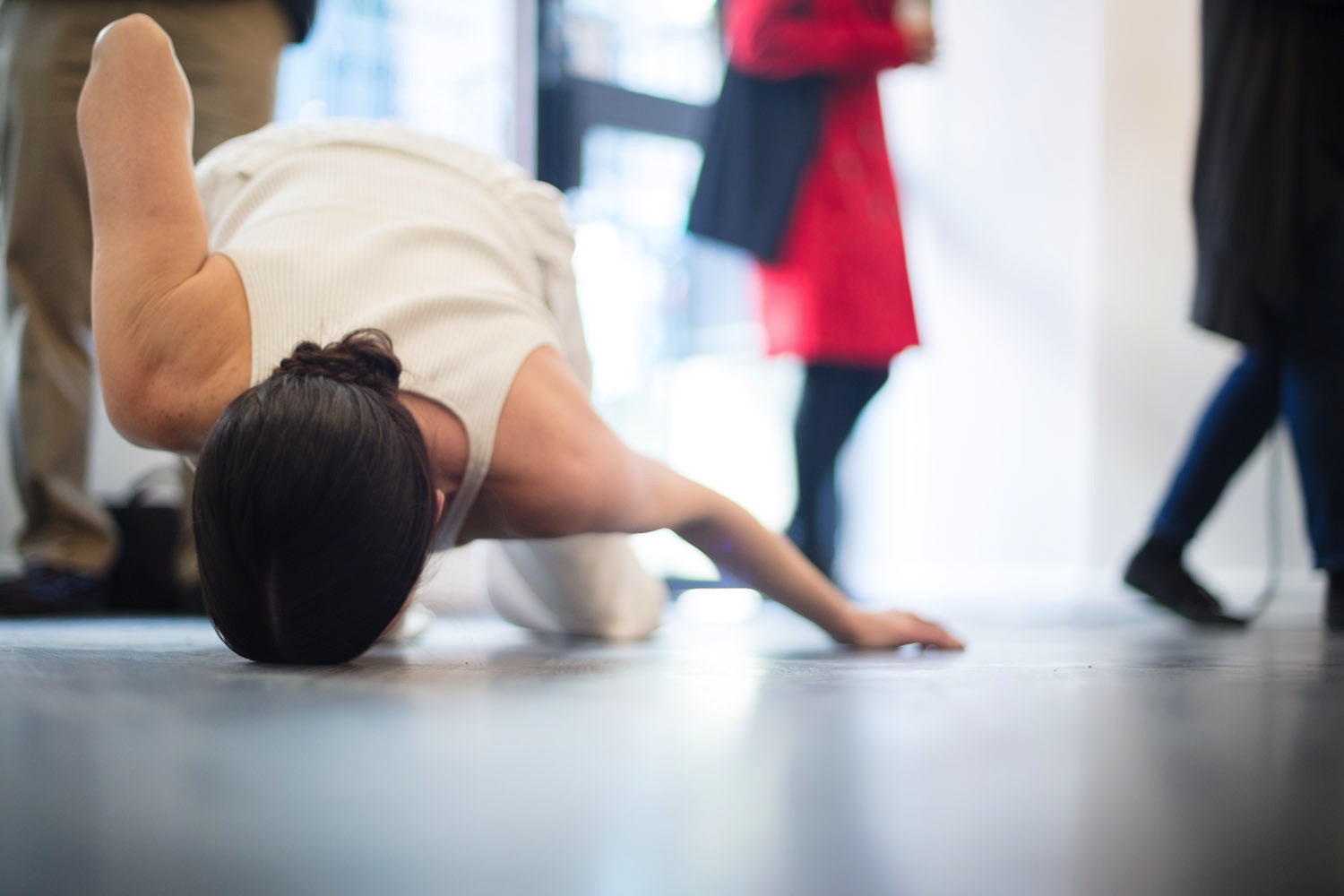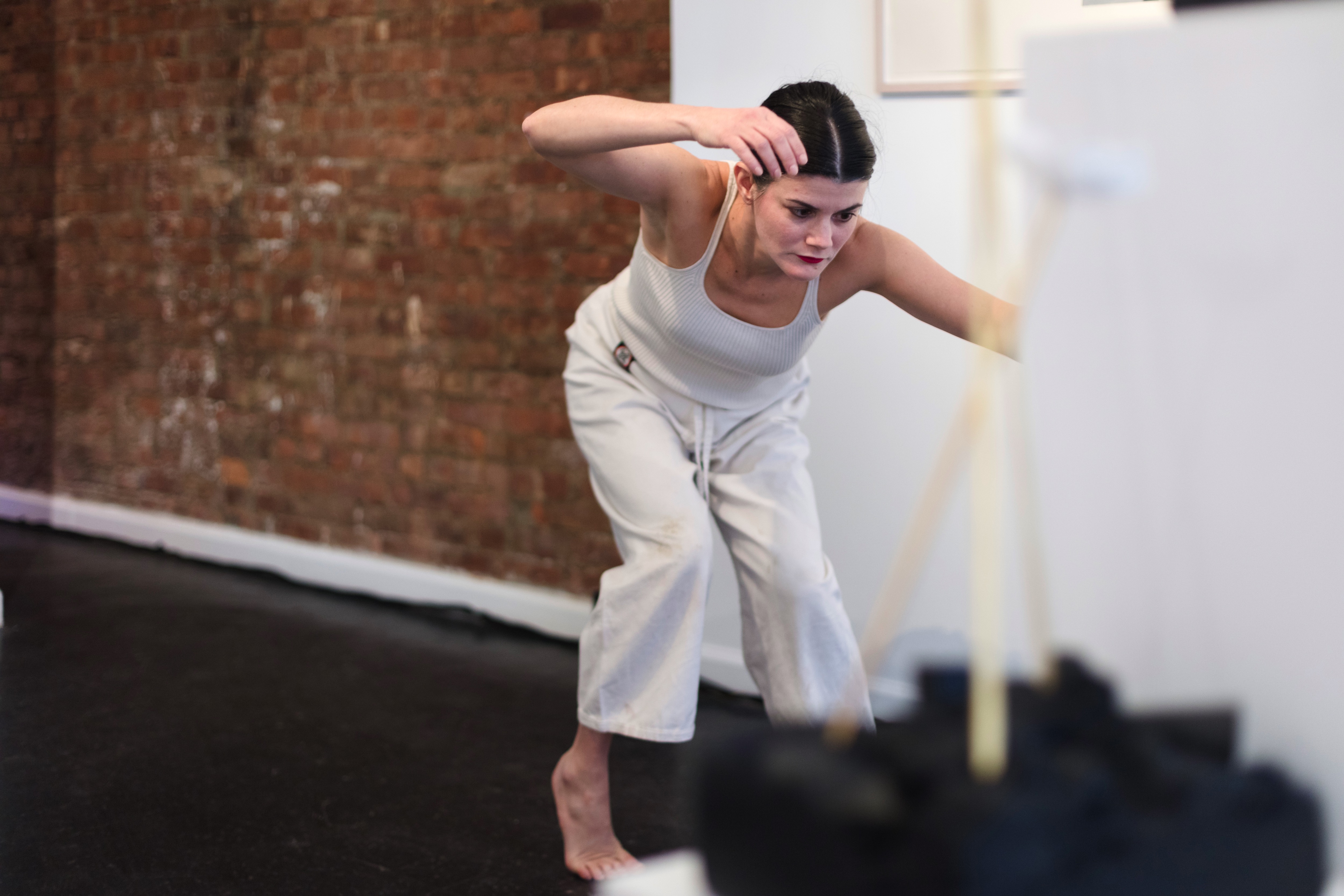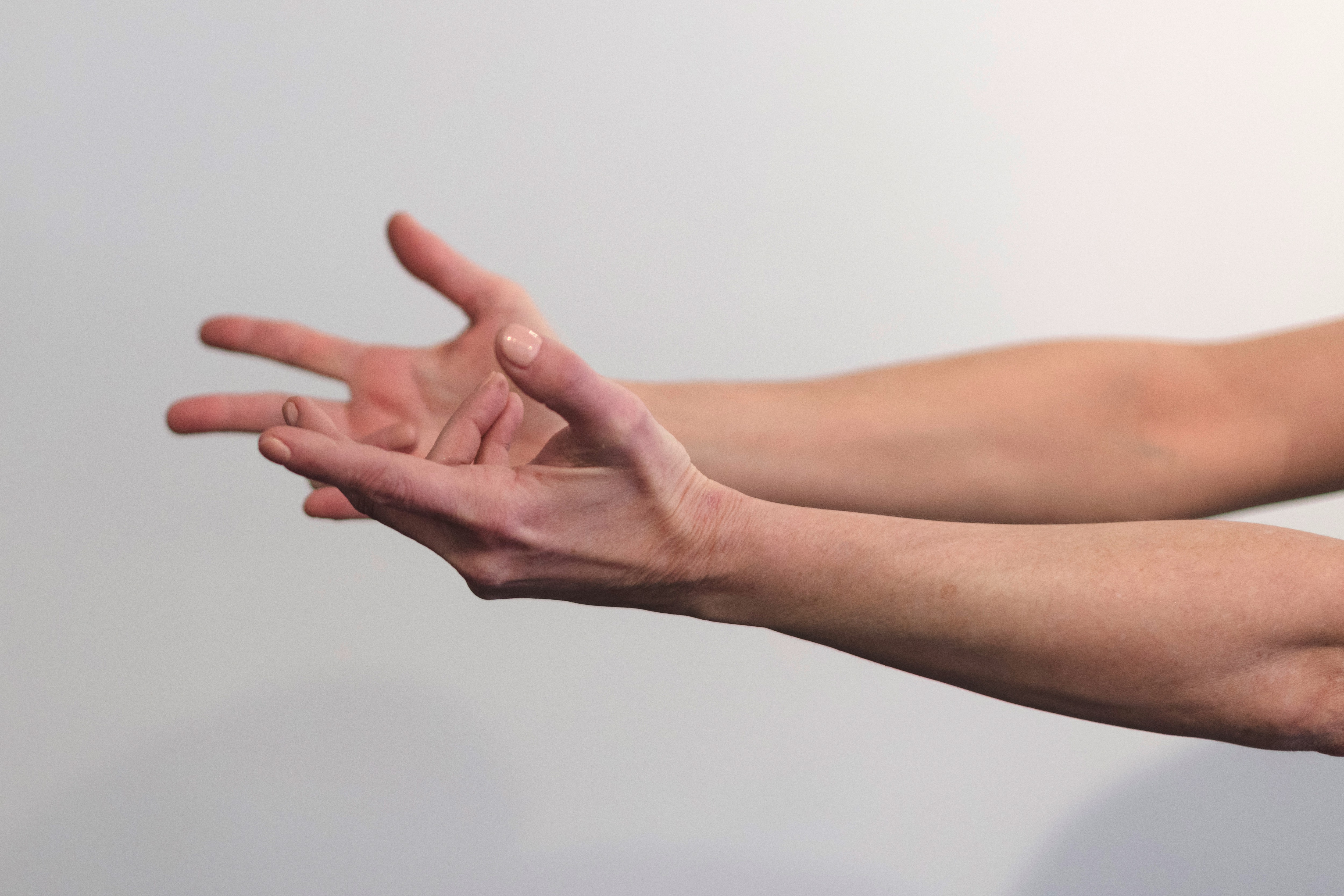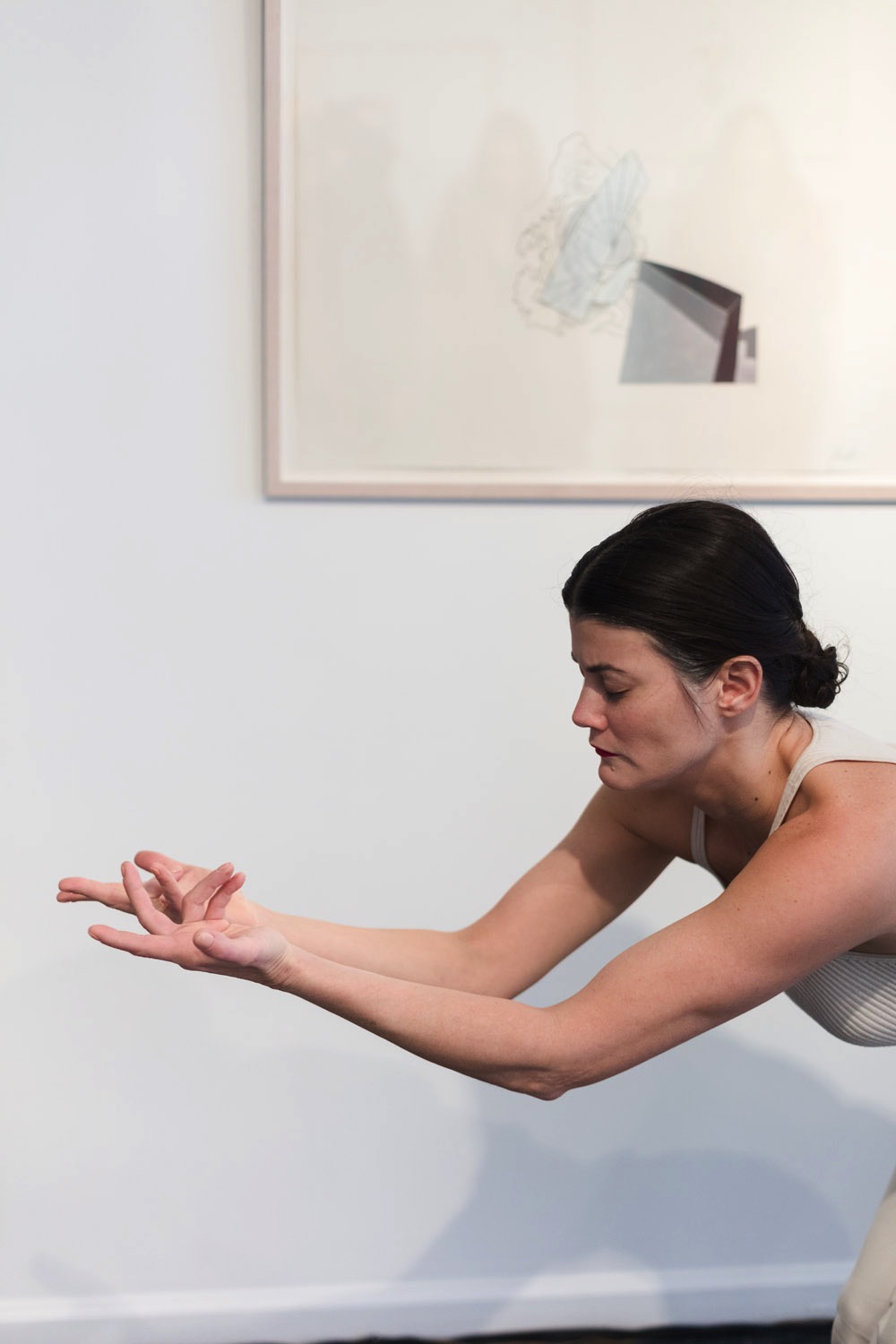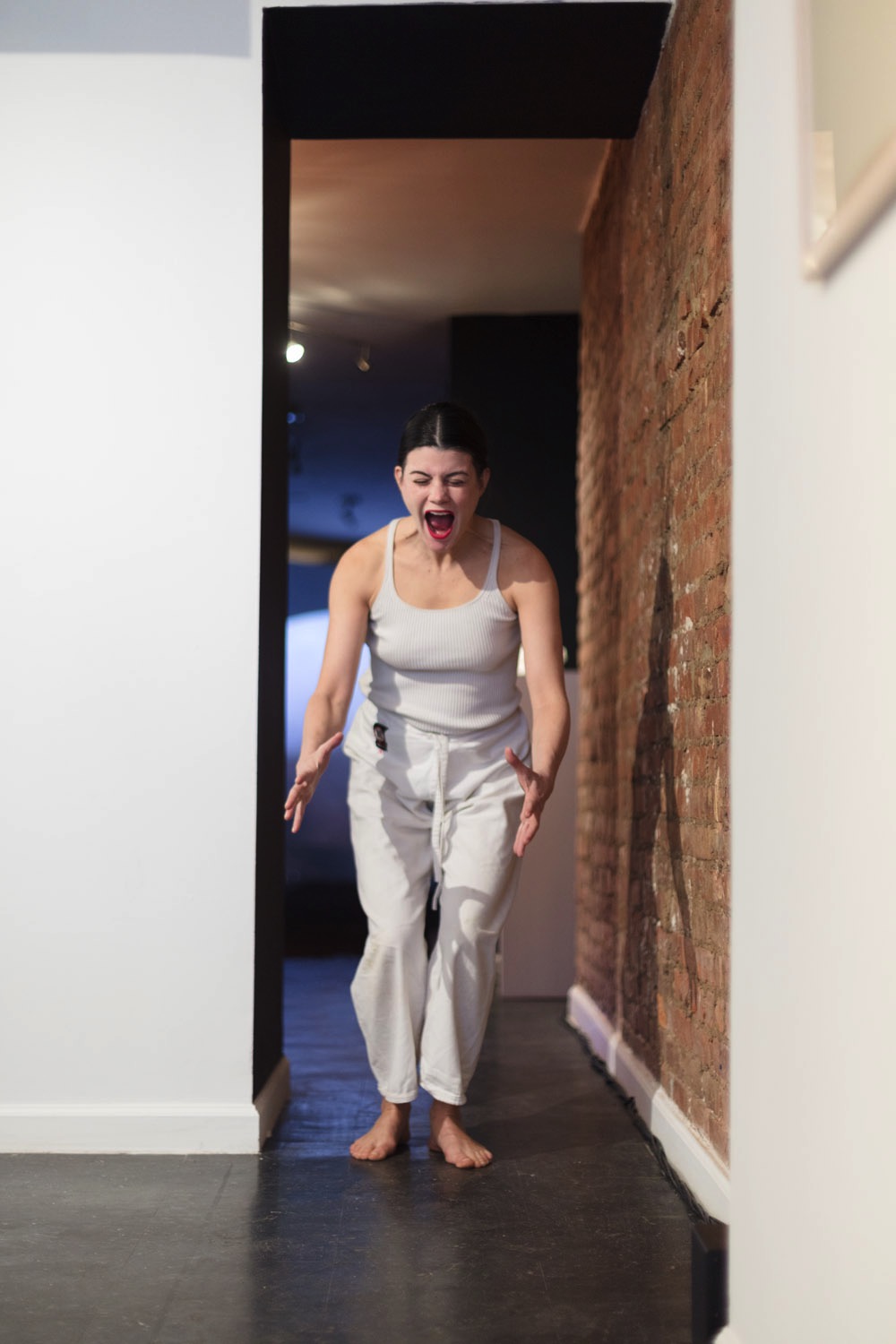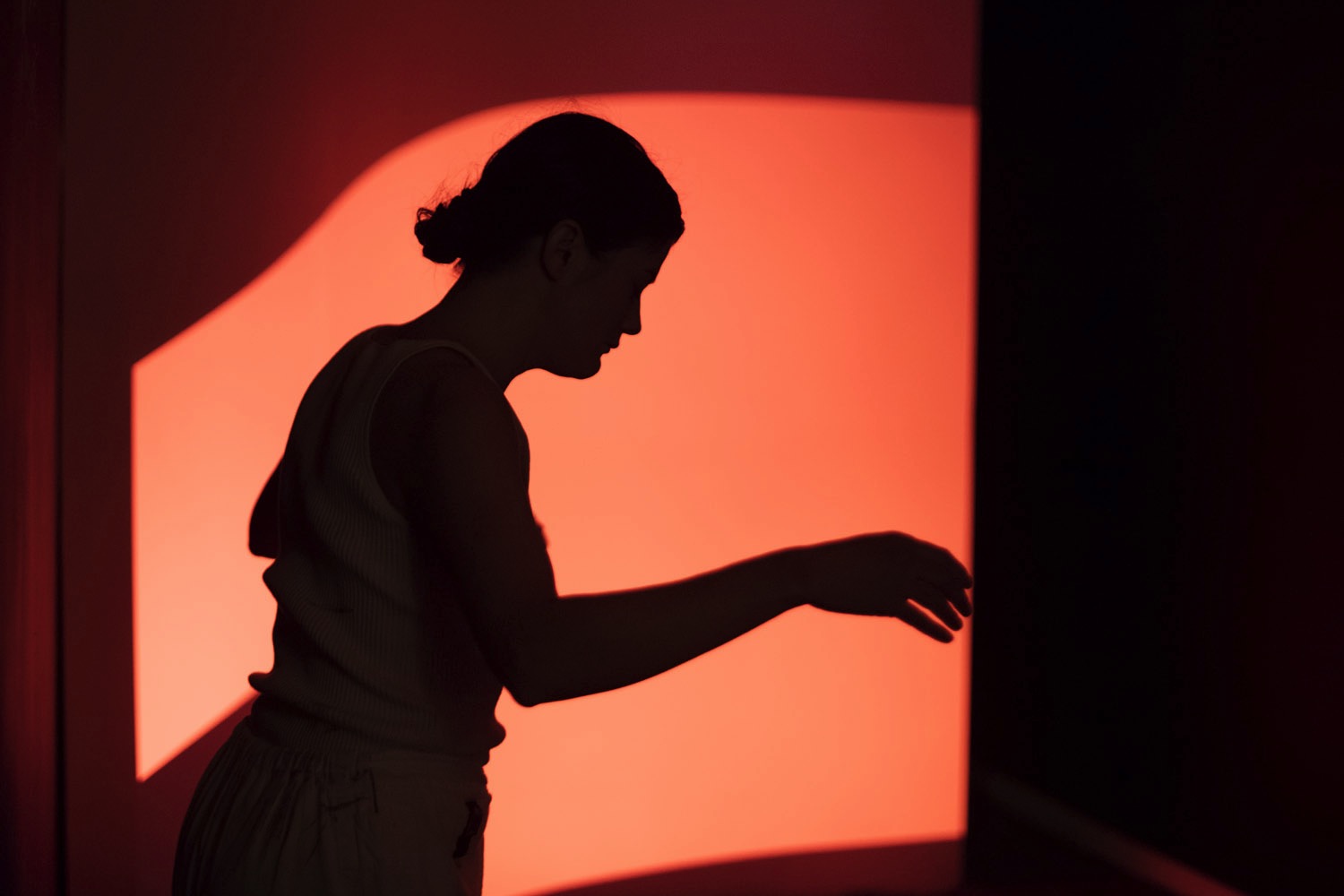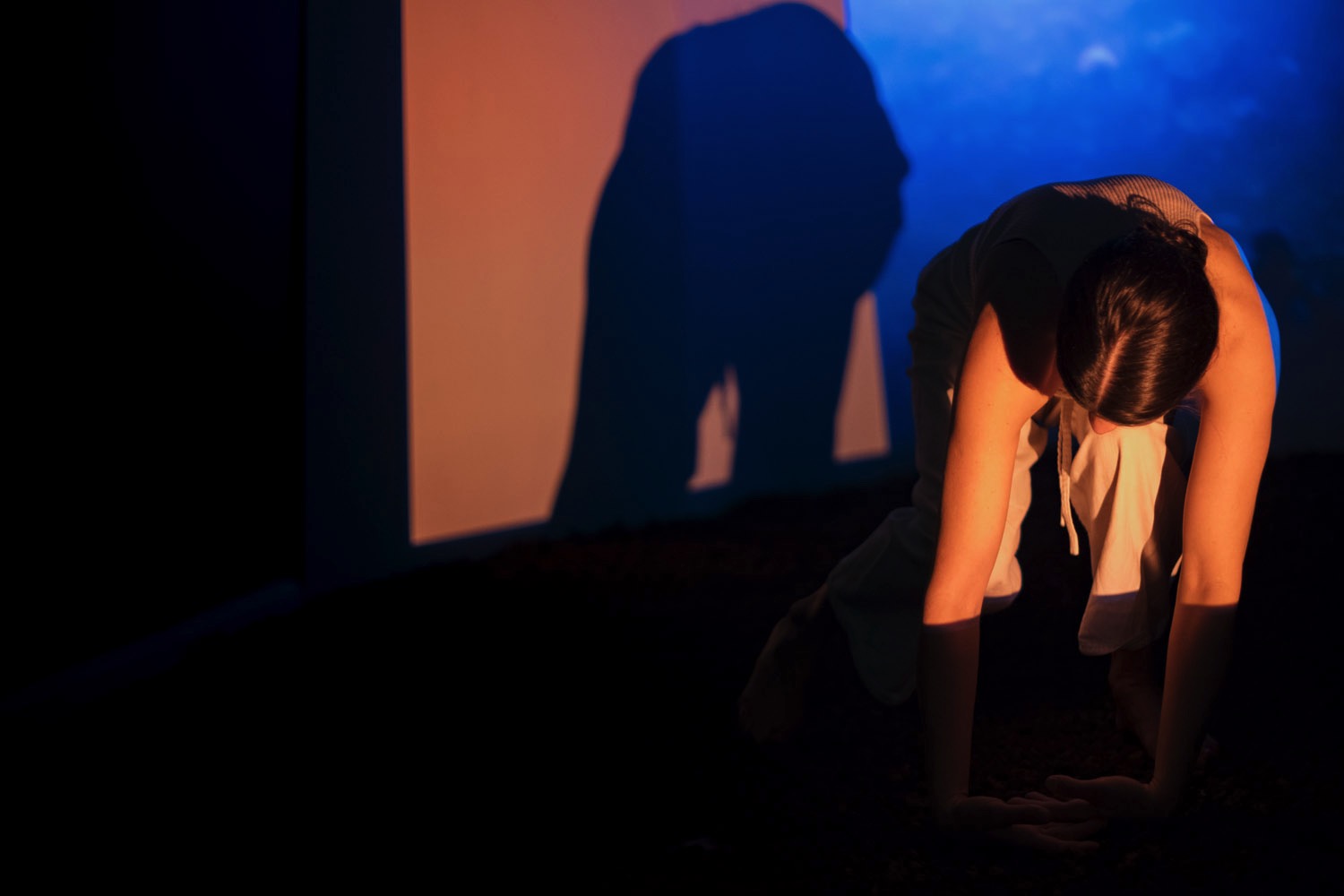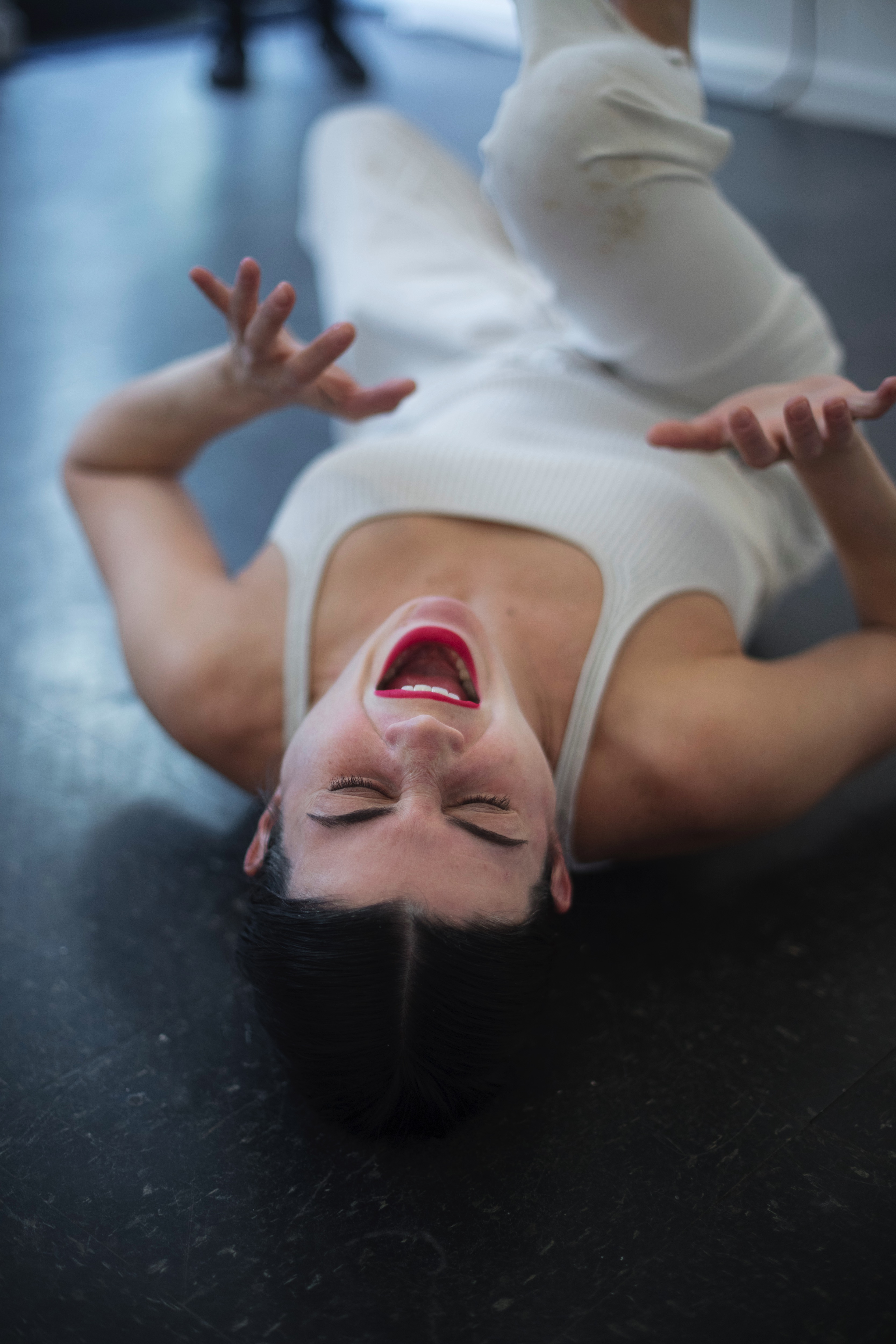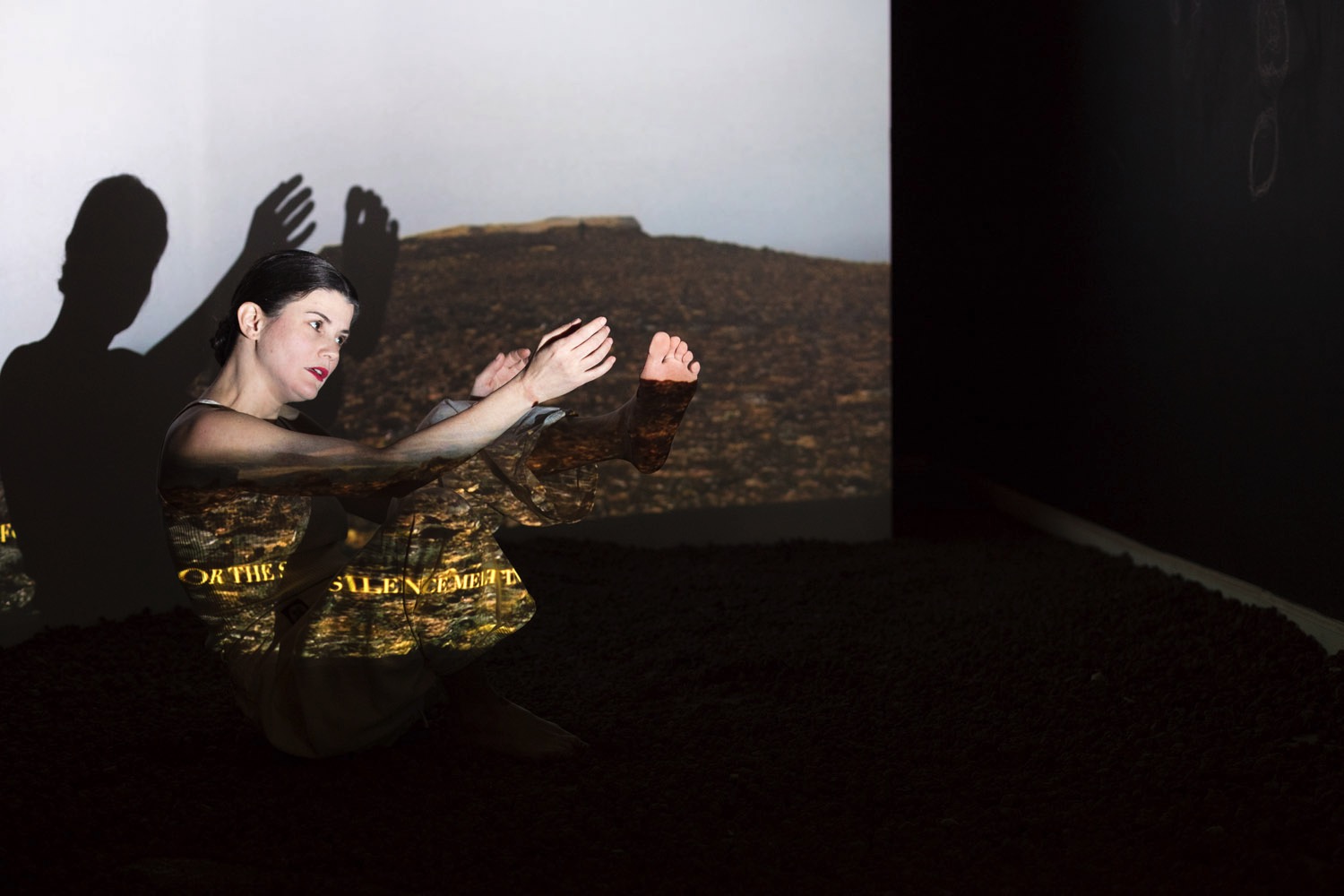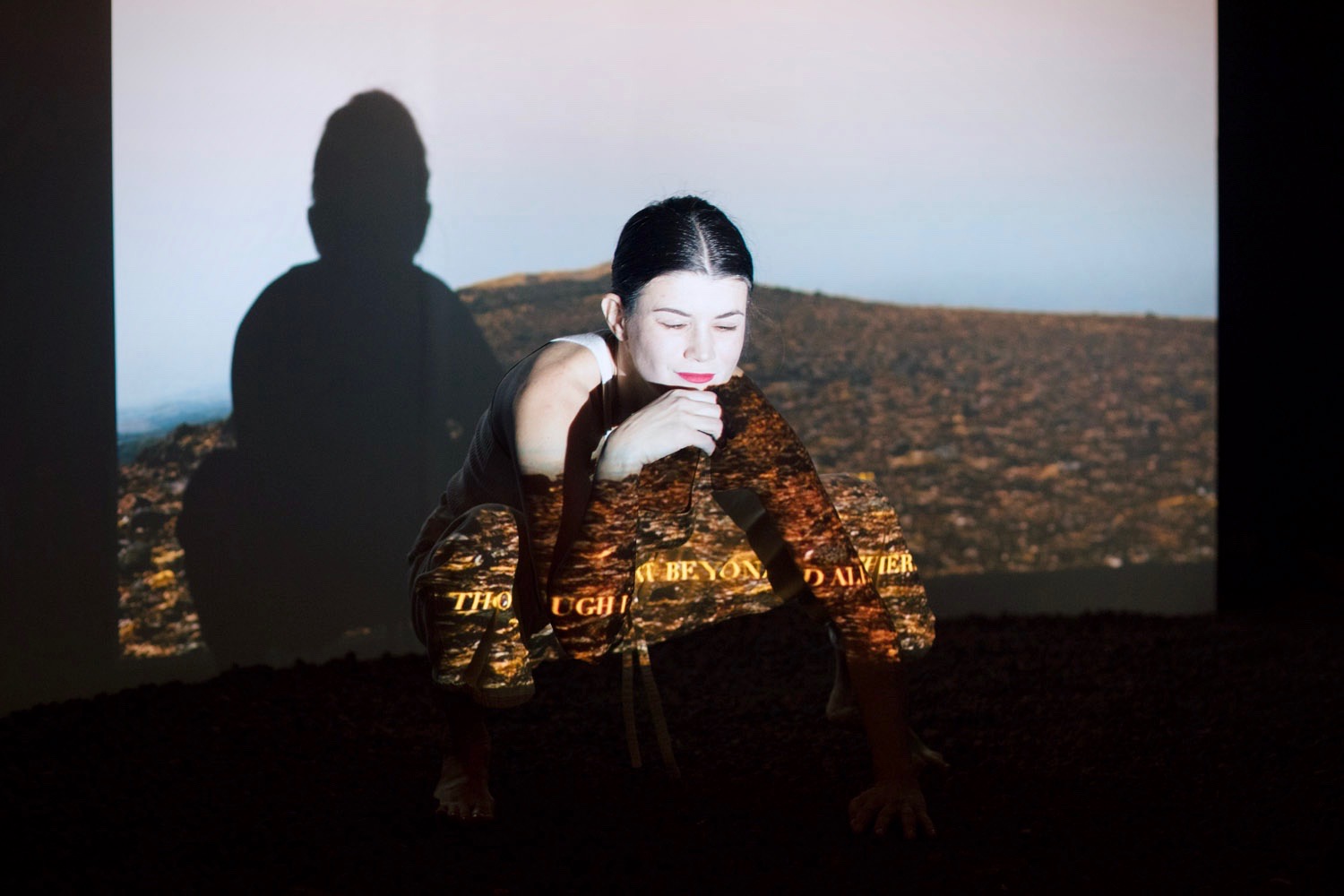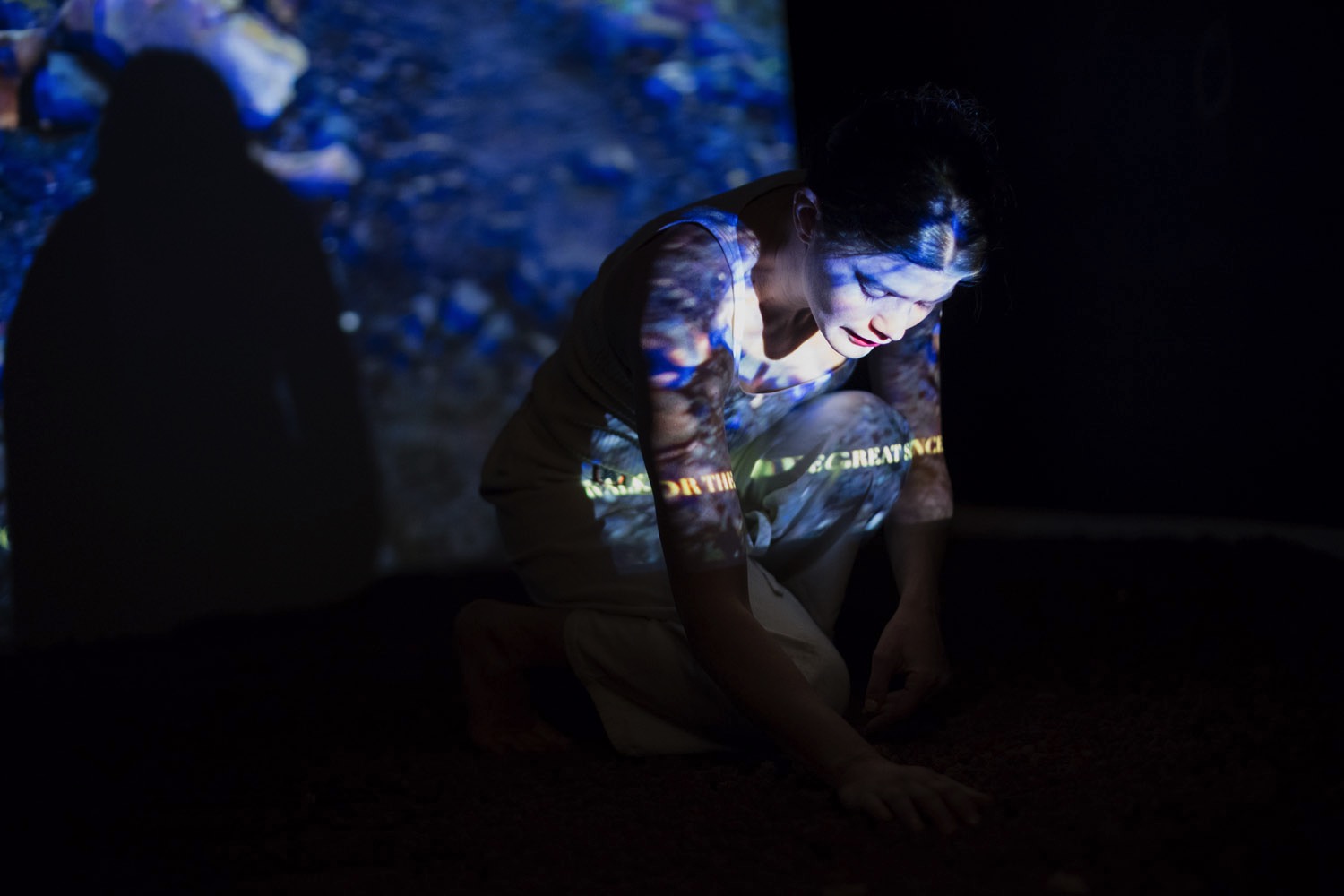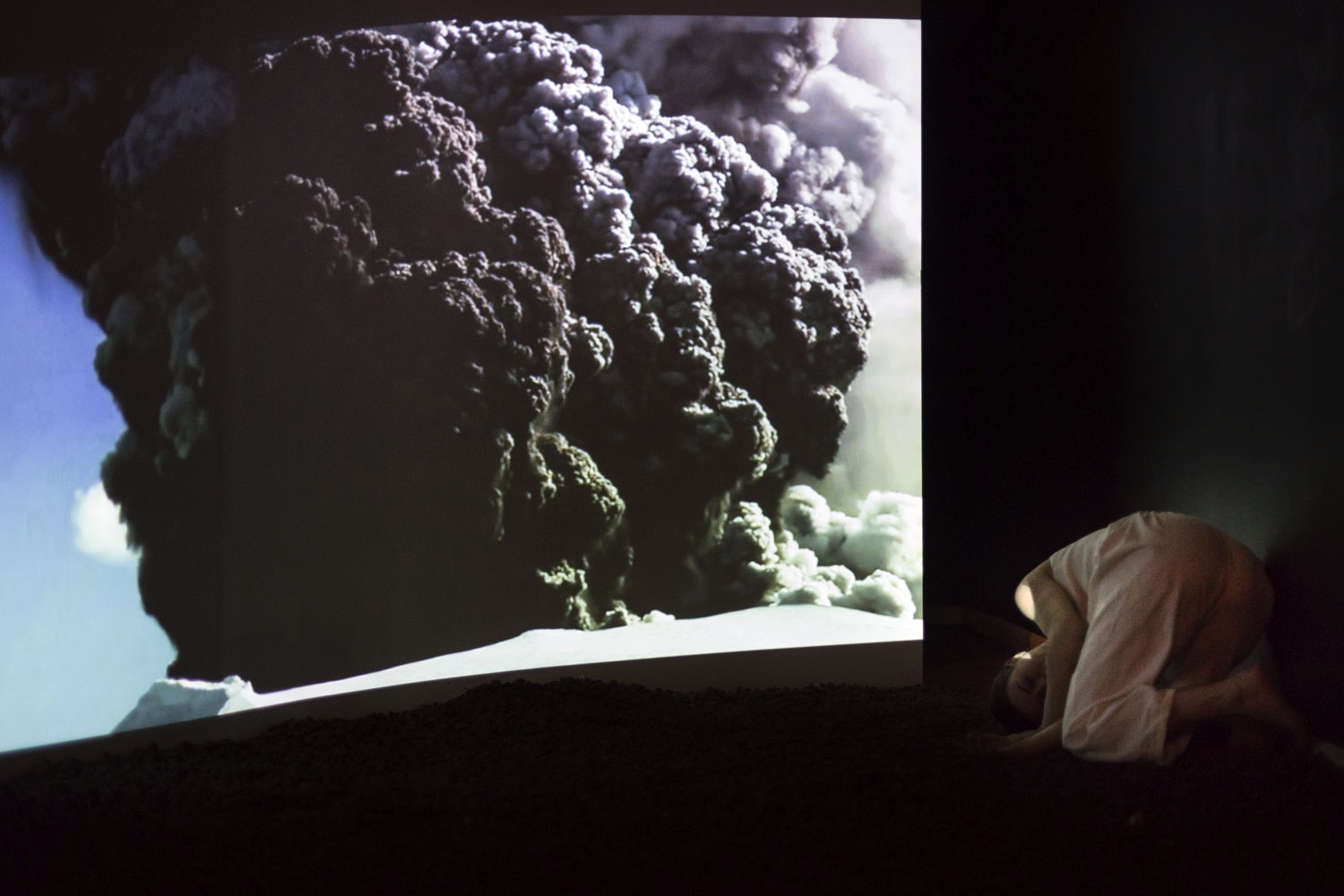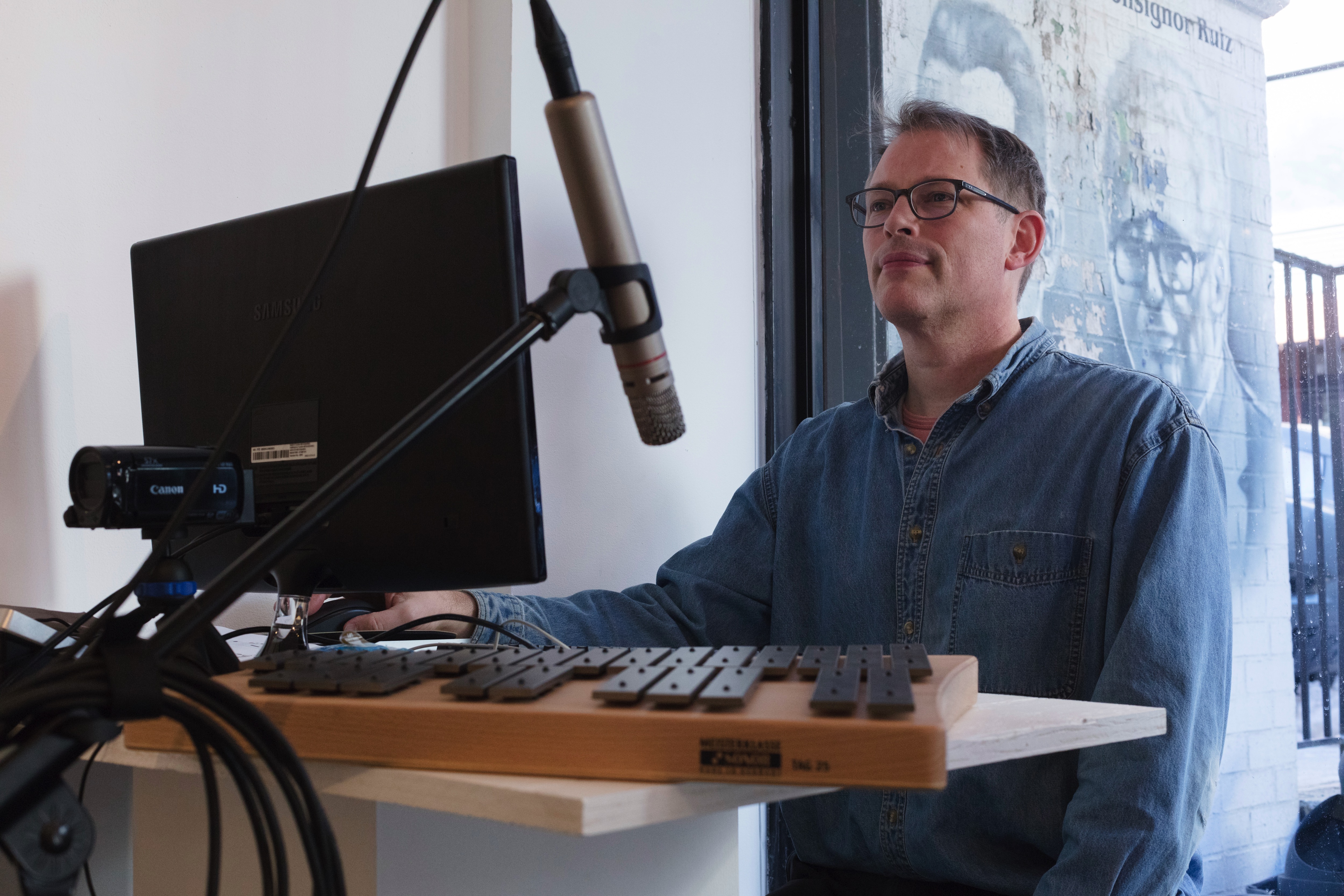 BOOK
Darkness Visible, 120 pages, Published by Rodhium Productions/ Simone Couto Studio, 2018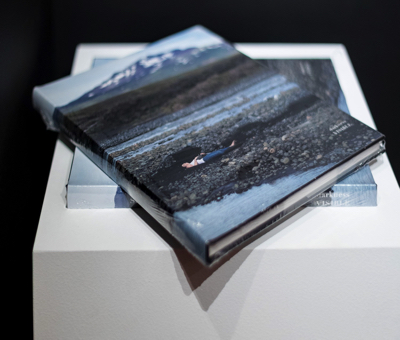 SOUND
Four Elements, Designed and Performed by Brian Mountford, 2018