11th NYC ANARCHIST ARTS FESTIVAL
Judson Memorial Church, May 12th, 2017. NYC
Co-hosted by AnarkoArtLab and Wild Embeddings.
The 11th Annual NYC Anarchist Art Festival, in conjunction with the 9th NYC Anarchist Book Fair and Film Festival celebrates the anarchist spirit of collective creation and offers immersive participatory experiences with the audience.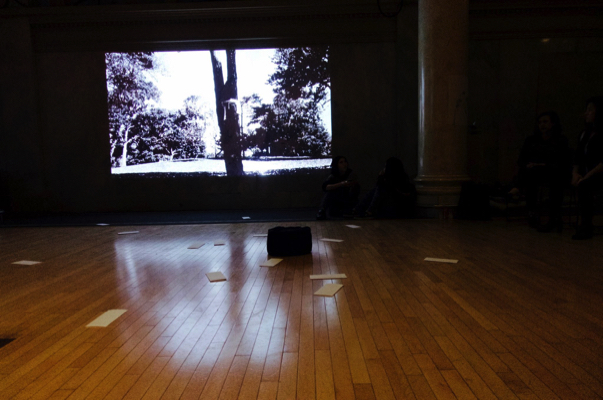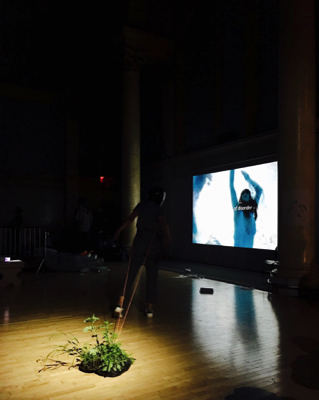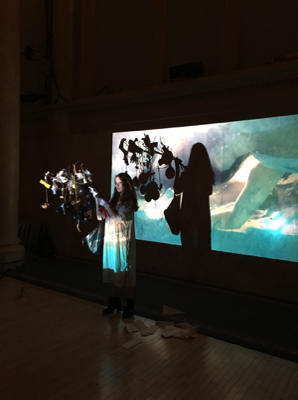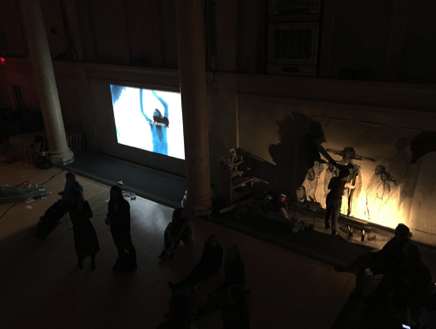 Envision a Post Revolutionary Society:
How do we create a new system?
.
What do we want from/in it?
.
.
.