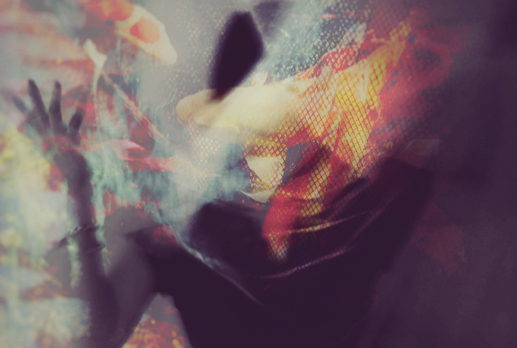 ARTIST STATEMENT
Simone Couto is a United States-based interdisciplinary artist, poet, writer, curator, and educator, whose practice focuses on installation and exhibition making. Couto's private and collective practices explore communication and the relationship between place and identity both in nature and urban settings. He performative and community engagement is contingent and situational. In both her art and curatorial works, the artist investigates biographical shifts and ecosophy (Félix Guattari), a philosophy which includes the interconnection between individuals, their culture and social, economical and environment realities as she experiments with truths beyond borders and committed to the international scene. The work requires a reorientation of thought, so that we understand ourselves, the society we live in and the ecosystem we inhabit. In Couto's works, it is possible to rethink the relationship between place and humans as knowledge devices and sites of negotiation and reconstruction of one's identity and sense of belonging.
Simone Couto (born in Brazil, 1975) received an MFA from the School of Visual Arts Art Practice Program, New York, a BA in Creative Arts from the University of San Francisco, and studied Theater Arts at The Federal University of Rio de Janeiro, Brazil. Her work has been shown in the United States and internationally, including Gwacheon National Science Museum, South Korea, Argentina, Brazil; and Pioneer Works; Invisible Dog Art Center; Electronic Arts Intermix; El Museo de Los Sures; all New York. Currently, she is one of the core organizers of the yearly NYC AnarkoLab Performance Festival at Judson Memorial Church and she is part of Minimus, art criticism and practice collective that has curated and organized exhibitions, both in NYC and abroad.
She is a current resident at ISCP (International Studio and Curatorial Program) until December of 2019. In 2018, she was in residency at The Hafnarfjörður Centre of Culture and Fine Art, in Hafnarborg, Iceland, as well as at the Studios of MASS MoCA, where she received a grant to develop her work with the Berkshires Immigrant Community.