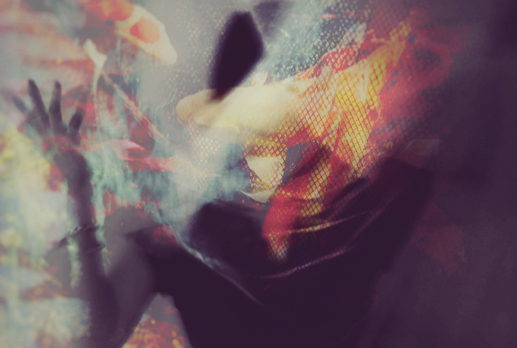 ARTIST STATEMENT
Simone Couto is a United States-based interdisciplinary artist. Couto's private and collective practices explore communication and the relationship between place and identity both in nature and urban settings. She is interested in the biographical shifts and speculation of new sites where the body veers and twists, co-habiting. Her performative and community engagement is contingent and situational rather than site-specific. In a performance as well as in the making of the video, drawings, sculptures, and other objects for her final installation, the artist re-orders her social-political and environmental explorations tying them to history, time, philosophy, science, and language, exhausting the multiple possibilities of every single element.
Couto's works, it is possible to rethink the relationship between place and humans as knowledge devices in the construction and reconstruction of one's identity and sense of belonging.
Simone Couto (born in Brazil, 1975) received an MFA from the School of Visual Arts Art Practice Program, New York, a BA in Creative Arts from the University of San Francisco, and studied Theater Arts at The Federal University of Rio de Janeiro. Her work has been shown in the United States and internationally, including Gwacheon National Science Museum, South Korea; and Pioneer Works; Invisible Dog Art Center; Electronic Arts Intermix; El Museo de Los Sures; all New York.
In 2018, she has been in residency at the Studios of MASS MoCA in the Spring, receiving a grant to develop her work with the Berkshires Immigrant Community and is now in residency at ISCP, International Studio and Curatorial Program.